Moderna COVID Vaccine Gets Full Approval From FDA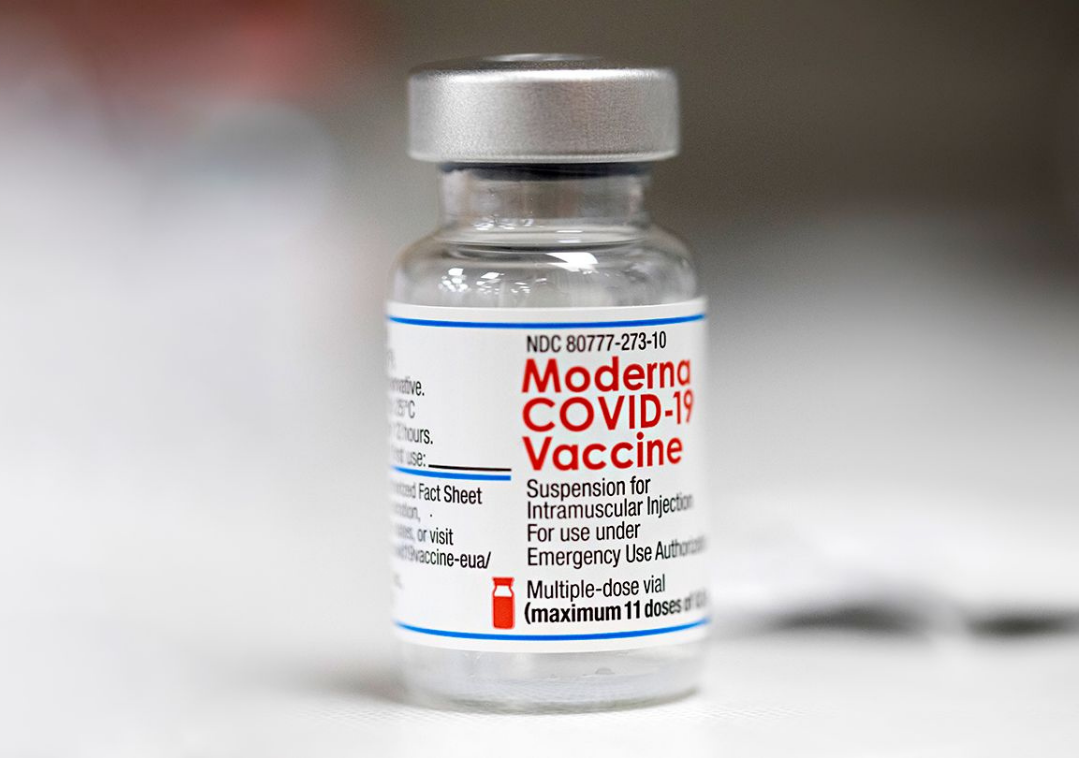 The Food and Drug Administration (FDA) has fully approved Moderna's COVID mRNA vaccine to prevent COVID in adults ages 18 and older. Moderna is the second vaccine to gain FDA approval, following Pfizer-BioNTech's Comirnaty,® which was FDA-approved in September 2021. The Moderna vaccine will be marketed under the brand name Spikevax® and is the same formulation that received emergency use authorization (EUA).
The Moderna and Pfizer vaccines were awarded EUA status in December 2020 to combat COVID outbreaks, illness, and death, proving especially important for long-term care organizations. The FDA reported that Spikevax's approval was based on an FDA evaluation of safety and effectiveness from an ongoing clinical trial with more than 28,000 participants.
Peter Marks, director of the FDA's Center for Biologics Evaluation and Research, said that FDA's medical and scientific experts conducted a thorough examination of "the agency's independent verification of analyses submitted by the company, our own analyses of the data, along with a detailed assessment of the manufacturing processes, test methods, and manufacturing facilities."
FDA Commissioner Janet Woodcock said that "hundreds of millions of doses of Moderna COVID-19 vaccine have been administered to individuals under emergency use authorization." The administration felt that FDA approval would instill confidence for unvaccinated individuals to choose vaccination with an FDA-approved vaccine such as Spikevax or Comirnaty.
Read more about Spikevax, here.