Getting Back to 'Normal': Reboot Shot Schedules, Adjust Osteoporosis Meds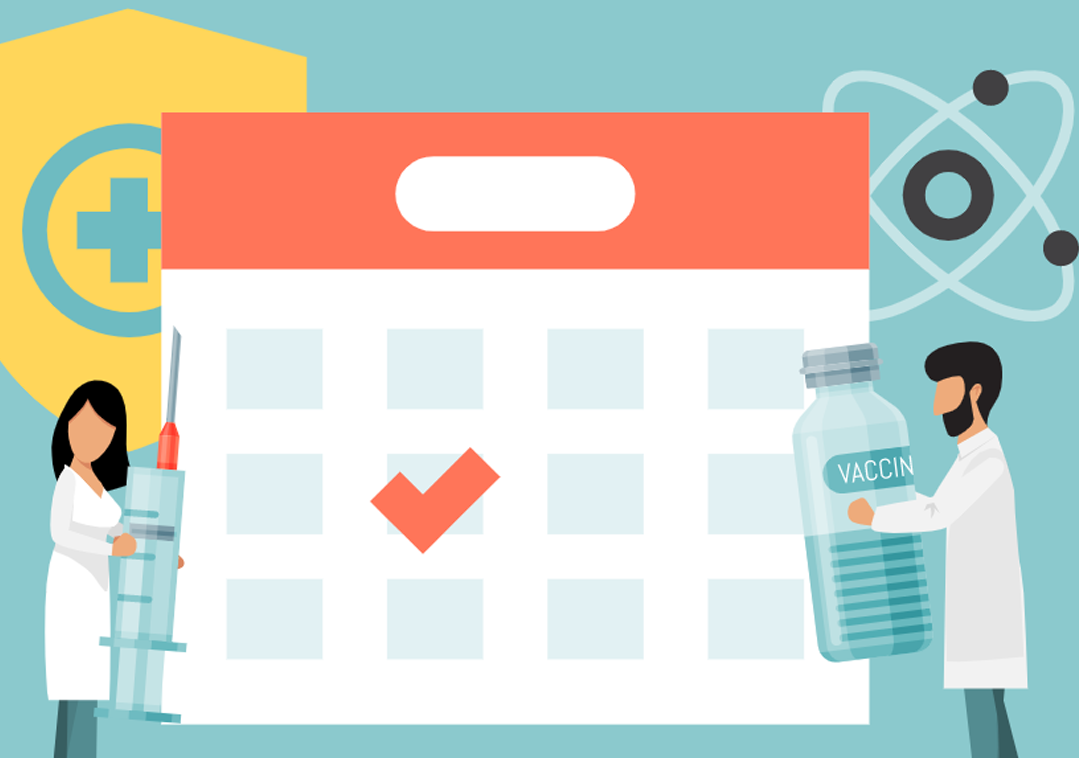 With more residents getting their COVID-19 vaccines, experts suggest that it's time to revisit other preventive measures. For instance, the Centers for Disease Control and Prevention (CDC) recommends rebooting seniors' routine shot schedules.
Rates of influenza, pneumonia, Td/Tdap, and shingles vaccinations dipped in the early days of the pandemic. While they had recovered somewhat by last July, continued quarantines and fears of pursuing medical attention have kept many seniors from getting vaccines and other care.
The CDC encourages providers to emphasize to patients that they should continue receiving routine vaccinations. To provide additional reassurance, it will be useful to stress the benefits of these vaccines and the procedures in place to ensure patient safety.
Dropping vaccine rates, like other indirect pandemic outcomes, have affected different populations disproportionately. According to the CDC, overall vaccination rates among racial and ethnic minority adults have been lower than among white adults
Elsewhere, leading bone experts published a guide to help providers adjust osteoporosis medication regimens for those individuals scheduled to receive a COVID-19 vaccine. They stress that there is no evidence that these drugs affect the risk or severity of COVID-19 infections, alter the disease course, or interfere with the efficacy of the vaccination.
Getting residents back on track with regular care and preventive measures will be a priority for post-acute and long-term care providers moving forward.
Click here to read more about regular vaccines and here to read about osteoporosis medications.