Delayed Vaccine Reaction Confused with Skin Infection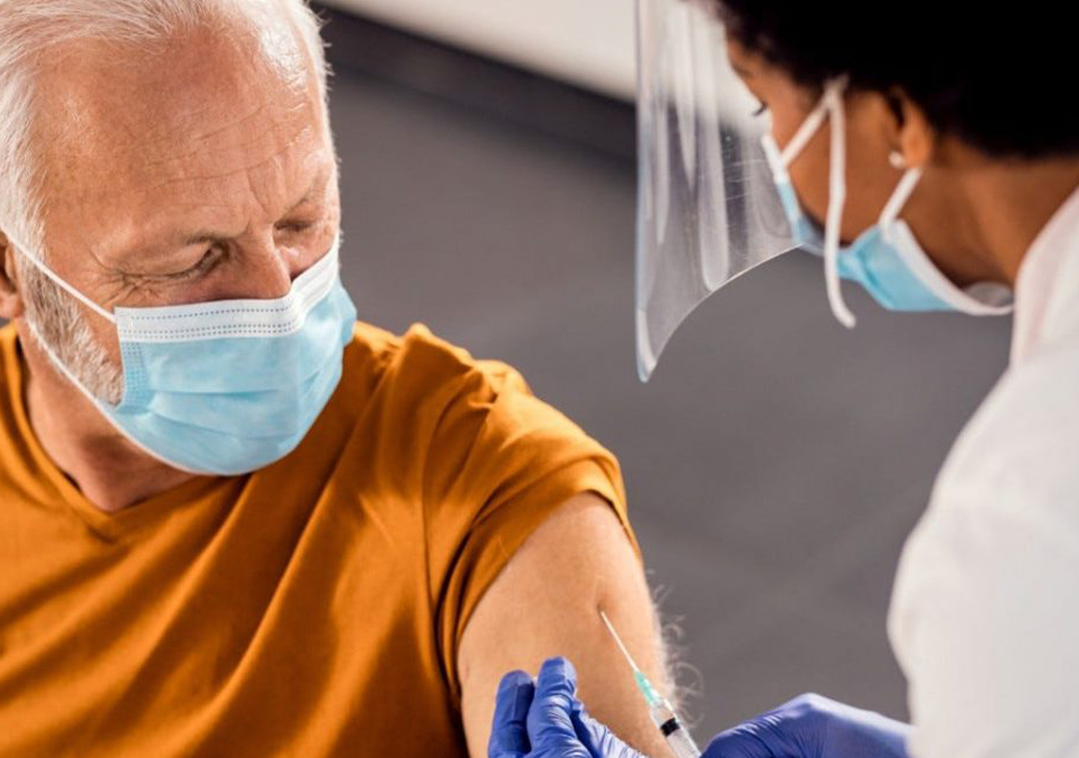 Some patients who received the Moderna COVID-19 vaccination have experienced a delayed infection-site reaction that has been confused with a skin infection.  According to Massachusetts General Hospital physicians/researchers, 12 patients had symptoms with a median onset of eight days after vaccination and duration of 4 to 11 days.
The skin reactions are described as large, red, painful, itchy, and sometimes raised. Most were treated with ice and antihistamines, although some required corticosteroids. The symptoms typically resolved within a week.
The Moderna vaccine's original trial data actually described these skin reactions. In fact, Phase 3 trials found delayed "skin hypersensitivity" in 244 of the more than 30,000 trial participants after dose one. An additional 68 participants experienced such a reaction after dose two. These reactions, which included erythema, induration, and tenderness, resolved over 4 to 5 days and were not further characterized.
Erica Shenoy, MD, PhD, of the Mass General team, stresses that although these skin reactions could be confused by patients and clinicians alike with an infection, they should not be treated with antibiotics. Instead, clinicians should be prepared to recognize skin hypersensitivity from the vaccine and guide patients on appropriate treatment options, as well as the importance of getting both vaccine doses.
Click here to read about the study.