COVID Update: Boosters and Masks Are Best Hope for The Future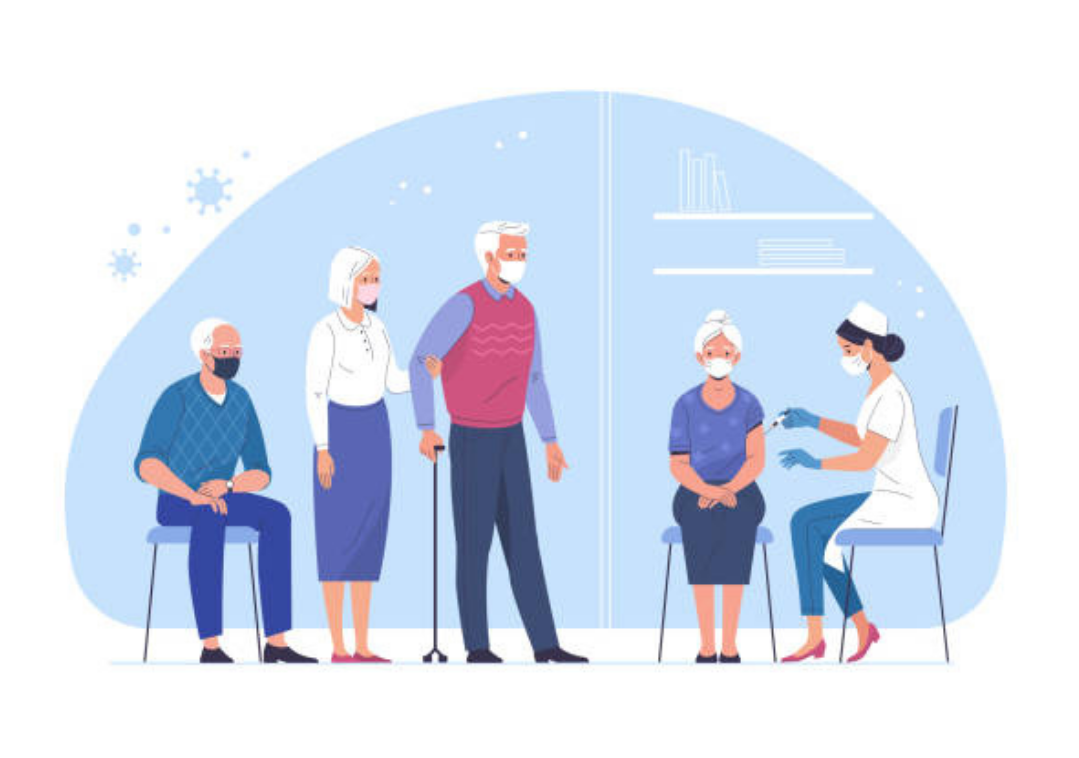 With COVID surging yet again, and the Omicron variant emerging, new information about boosters and masking shows the importance of these measures to help limit virus spread and illness.
Last month, the U.S. Food and Drug Administration (FDA) authorized the use of a single booster dose of the Pfizer-BioNTech or Moderna COVID-19 vaccines. Anyone 18 or older can receive the booster six months or more after completing initial inoculation with an FDA-approved COVID vaccine.
Last week, the Centers for Disease Control and Prevention (CDC) strengthened its recommendation on booster doses for individuals who are 18 years and older. Everyone ages 18 and older should get a booster shot either 6 months after their initial Pfizer or Moderna series or 2 months after their initial J&J vaccine. They also recommend fully vaccinated individuals living in long-term care facilities should get the COVID booster dose.
In a statement released by the CDC, agency director Rochelle P. Walensky, MD, MPH, said that booster shots have the "ability to increase people's protection against infection and severe outcomes." She continues to state that booster shots are a public health tool that "strengthen our defenses against the virus," especially as we enter the winter months and gather for holidays. There is compelling evidence for adults over 18 to receive the shot to increase their protection against COVID.
A booster shot isn't the only way to protect yourself and others from infection. A recent study in the British Medical Journal found that new COVID infections drop by 53% when people wear faces masks. Additionally, researchers found that COVID transmission was reduced by 29% in states where mask-wearing was mandatory.
The study also determined that social distancing and handwashing effectively lowered the number of COVID cases. They concluded that public health measures are considered community health and sociocultural needs and should be implemented to keep individuals protected against the spread of COVID.
For information on the CDC's booster recommendation, click here and to read about mask protection, follow this link.