COVID Reinfection Worse the Second Time Around, Making Vaccination Even More Essential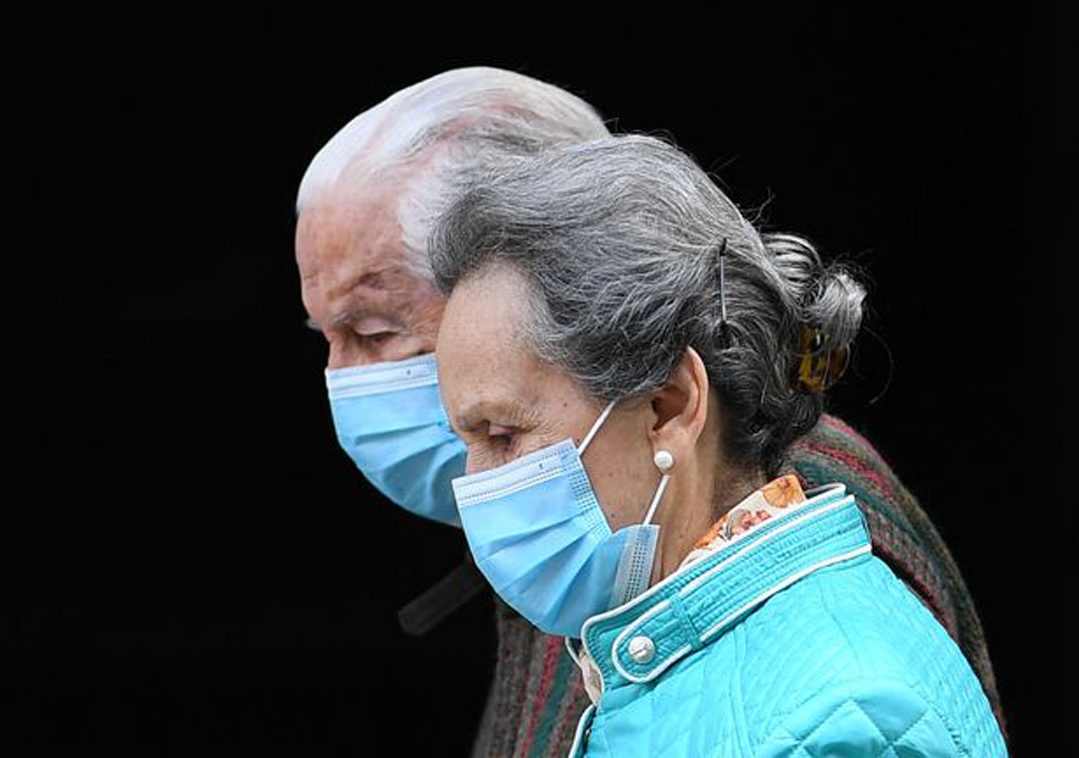 As medical experts continue to urge Americans to get the COVID-19 vaccine, some new information suggests the critical importance of vaccination in long-term care. Not only can it protect against initial COVID infections, but it may also prevent reinfections, serious illness, and even deaths.
In one Kentucky nursing home, for example, five residents tested positive twice for the coronavirus in two separate outbreaks three months apart. These outbreaks happened last year, before COVID vaccines were available. Nonetheless, all of these residents had received at least four negative test results between outbreaks, suggesting they were reinfected.  Vaccination likely would have prevented these reinfections.
This is particularly significant as the second round of COVID, at least in this situation, appears to cause more severe illness and put people at greater risk of death. Three of the five residents in Kentucky were asymptomatic during the first outbreak, and the other two had mild symptoms. The second time around, however, all residents had more severe illness and one of them died.
While infection control vigilance clearly needs to continue, the COVID vaccines are shining a light at the end of the tunnel. According to the latest data from the Centers for Disease Control and Prevention (CDC), of the one million vaccinated long-term care residents, only 150 reported any adverse events. While there were 78 deaths among recently vaccinated residents, the causes of those deaths were consistent with expected all-cause mortality. They did not show even a causal relationship with the vaccine, the CDC reported.
Click here to read more about the CDC report and here for the NIH study.