COVID Infection More Likely to Result in Rare Blood Clots Than Vaccines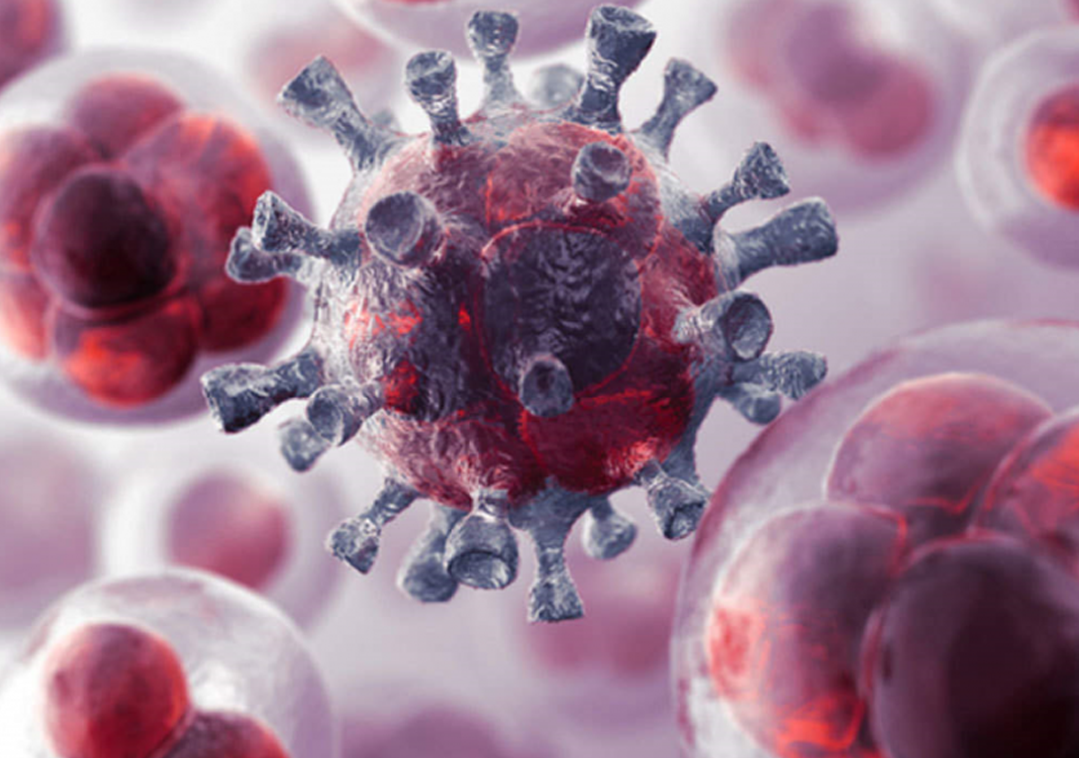 The likelihood of blood clots is eight to 10 times higher after a COVID-19 infection than after receiving the Janssen/Johnson & Johnson vaccine, says a new report from the American Heart Association and American Stroke Association Stroke Council Leadership. The report further notes that this condition is "extremely rare" in both cases.
A pause on the Janssen/J&J vaccine was instituted after a few cases of cerebral venous sinus thrombosis (CVST) with thrombocytopenia (low blood platelet count), called thrombosis-thrombocytopenia syndrome (TTS), occurred in people who received the vaccine. However, federal health authorities lifted the ban a few weeks later after determining that the risks were miniscule and far outweighed by the benefits of the vaccine.
This new reports states that COVID-19 infection is a "significant risk factor" for CVST. However, again, the risk is minute. Karen L. Furie, MD, MPH, lead author of the report, urges all adults to get vaccinated with any of the approved COVID-19 vaccines. However, she also stressed that anyone with CVST/TTS symptoms should be asked if they recently received a COVID-19 vaccination. TTS linked to receiving a COVID vaccine is called vaccine-induced immune thrombotic thrombocytopenia (VITT).
Symptoms of TTS/VITT include severe headaches, vomiting, back pain, fatigue, weakness or the inability to move one side of the body, inability to speak or understand speech, loss of consciousness, and/or abdominal pain. Treatment involves non-heparin anticoagulants such as argatroban, bivalirudin, danaparoid, fondaparinux, or a direct oral anticoagulant. The report authors stressed that no heparin products in any dose should be given. With the right treatment, Dr Furie said, most patients can have a full recovery.
Click here to read more.