CDC Again Revises Definition of "Up to Date" for COVID Vaccines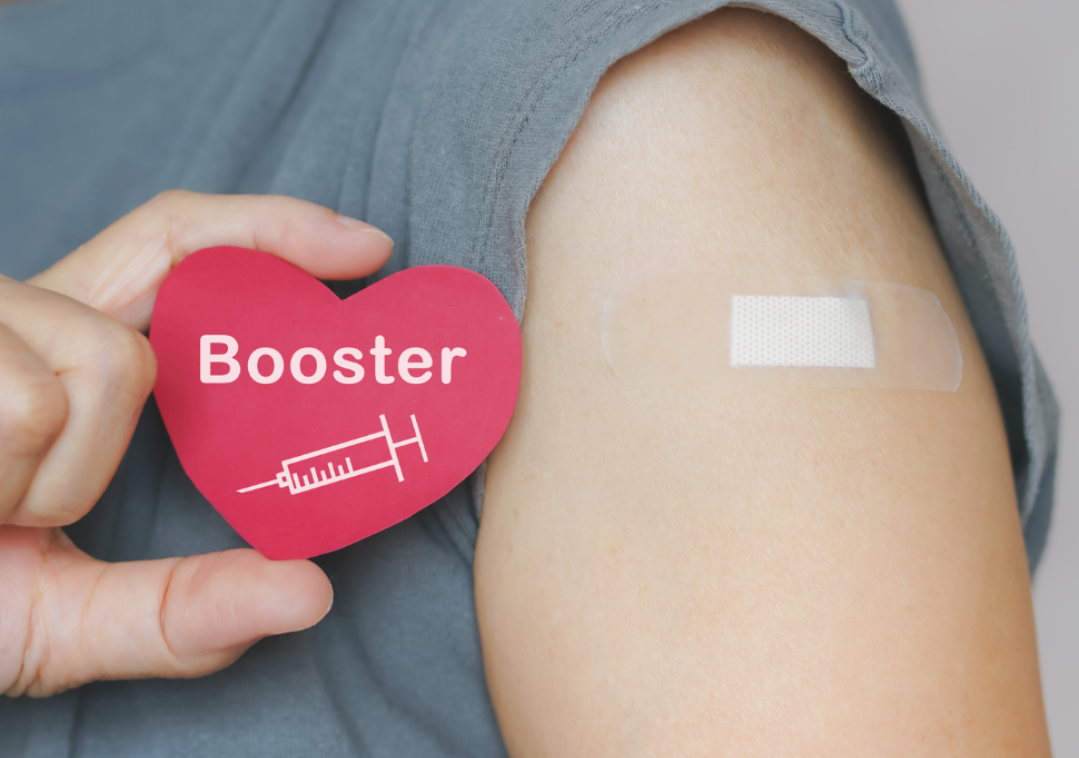 Earlier this month, the Centers for Disease Control and Prevention (CDC) refreshed its definition of up to date regarding COVID vaccines. The new definition incorporates the updated (bivalent) booster doses and will be applied on the first day of the next National Healthcare Safety Network (NHSN) reporting quarter, which begins the week of September 26, 2022. 
CDC recommends that people aged 12 years old and over receive one updated Pfizer or Moderna (bivalent) booster. This includes those who have received all primary series doses and/or who previously received one or more original (monovalent) boosters. When determining quarantine parameters for new admissions/readmissions or residents with close contact exposure, work restrictions for staff with high-risk exposure, or routine screening testing of staff based on community transmission rates, nursing facilities must follow this definition.
The Advisory Committee on Immunization Practices (ACIP), with approval from the CDC, recommended the updated Modern and Pfizer bivalent COVID boosters. These new vaccines are designed to fight the Omicron strains of COVID-19 more effectively. Eligible individuals should wait at least two months after receiving their primary series or prior monovalent booster before receiving the bivalent booster.
Long-term care facilities are encouraged to work with their pharmacies to schedule clinics using the new boosters. 
Click here to read more.