Boosters Key for Older Adults, Who Account for Most Breakthrough COVID-19 Hospitalizations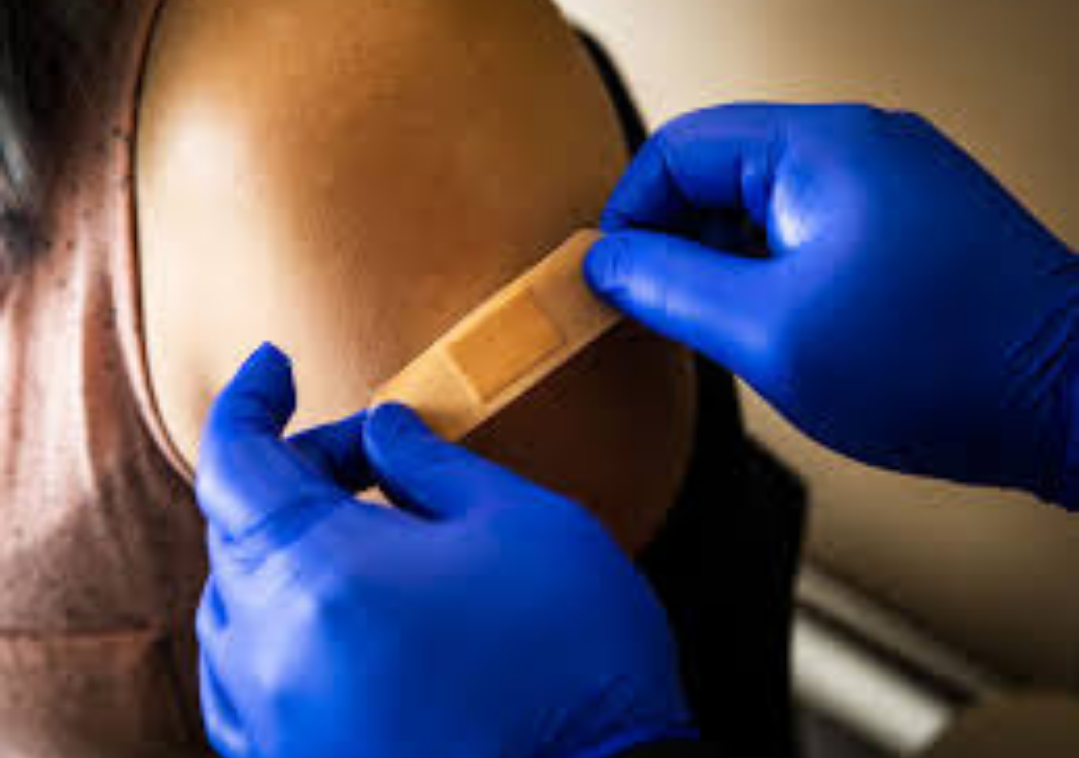 The hard truth is that even vaccinated older adults are at risk for infection with the Omicron variant of COVID-19. However, studies show that booster shots are key to preventing severe outcomes if vaccinated individuals become ill with the virus. 
According to three extensive studies by the Centers for Disease Control and Prevention (CDC), a booster dose of the Pfizer or Moderna vaccines is significantly more protective against severe COVID symptoms than the primary vaccine alone. In one of the studies, unvaccinated older adults were shown to be 49 times more likely to be hospitalized than vaccinated individuals who also received a booster. Protection against severe COVID illness and death—from both Delta and Omicron variants—was higher for vaccinated seniors with a booster shot.  
Fully vaccinated older adults with chronic health conditions are more likely to be hospitalized for breakthrough cases of COVID, according to data. Of more than 120,000 COVID-19 hospitalizations from June through September of 2021, vaccinated senior patients accounted for 69% of breakthrough hospitalizations. Three in 10 hospitalizations of individuals aged 65 and older involved unvaccinated patients. Data showed that the majority of vaccinated older adults who were hospitalized had chronic conditions such as hypertension, diabetes, heart failure, or chronic obstructive pulmonary disease. 
Research suggests that older adults with chronic conditions are more likely to have weakened immune systems, and therefore, they are less protected from the COVID virus. At the same time, older adults were the first to receive the COVID vaccine, and their immunity may have declined over time. However, according to the data, while many older patients with breakthrough cases were hospitalized, they generally had significantly shorter stays. 
Vaccines and boosters appear to reduce hospital stays and other acute care encounters. According to one CDC study, a third vaccine dose is more than 80% effective in preventing COVID-related emergency room or urgent care visits. 
 Read more about breakthrough hospitalizations here and more about booster protection here.