COVID-19 Updates & Vaccine Mandate Ending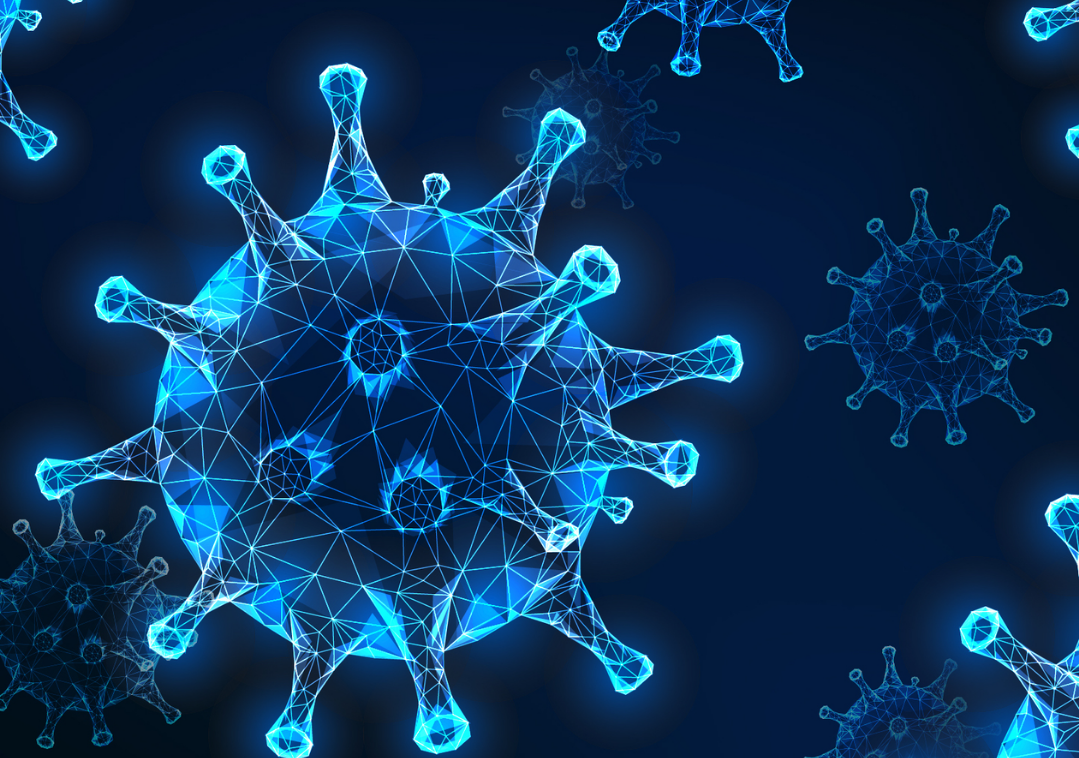 On June 5, the Centers for Medicare and Medicaid (CMS) published a final rule withdrawing all requirements to vaccinate staff for COVID-19 in long-term care and other healthcare settings. The change will formally take effect 60 days after publication, but CMS will not enforce the staff vaccination requirement between now and August 4. Surveyors will continue to verify compliance with remaining requirements to educate and offer COVID-19 immunization.  
Although the mandate is ending, COVID-19 remains a serious threat. New studies suggest that the Omicron variant is still deadlier than influenza. One study found that U.S. veterans hospitalized with Omicron died at a 61% higher rate than hospitalized flu patients. Researchers noted, however, that, "the risk of death declined with an increasing number of COVID-19 vaccinations."
New data from several sources reinforce the importance of vaccination. The Centers for Disease Control and Prevention (CDC) reports that, without boosters, adults have little remaining protection against COVID-19 hospitalization. Bivalent mRNA vaccines were 62% effective in preventing associated hospitalization between one and eight weeks after vaccination but began to wane between 2 and 6 months after vaccination. Results of a new study published in the New England Journal of Medicine showed that these bivalent boosters remained effective this past winter, despite the emergence of variants they were not designed to target. And research published in the Journal of Medical Virology found that the sickest COVID-19 patients have a 22% lower mortality rate if they are vaccinated. 
Protective immunity among older adults is lower than other age groups, underscoring this population's continued vulnerability to infection, according to CDC researchers. This is particularly noteworthy in congregate settings. A recent report in the Lancet reveals that the presence of SARS-CoV-2 on hands and surfaces significantly contributes to the spread of COVID-19. Effective infection prevention practices remain critical to controlling COVID-19. 
To ensure ongoing COVID-19 protection, the US Food and Drug Administration (FDA) has taken action as well. The agency recently amended the emergency use authorizations (EUAs) for the Moderna and Pfizer-BioNTech bivalent mRNA vaccines to simplify the vaccination schedule for most individuals and encourage future vaccinations. In addition, the FDA granted Paxlovid full approval (from its initial "emergency use" authorization) to treat adults at high risk of severe disease, affirming that it remains an effective COVID-19 treatment.  
Additional Resources:
For resources related to COVID-19, visit Superior Health Quality Alliance. 
For additional guidance, post-Public Health Emergency, visit LeadingAge Illinois.