COVID-19 Public Health Emergency Ends May 11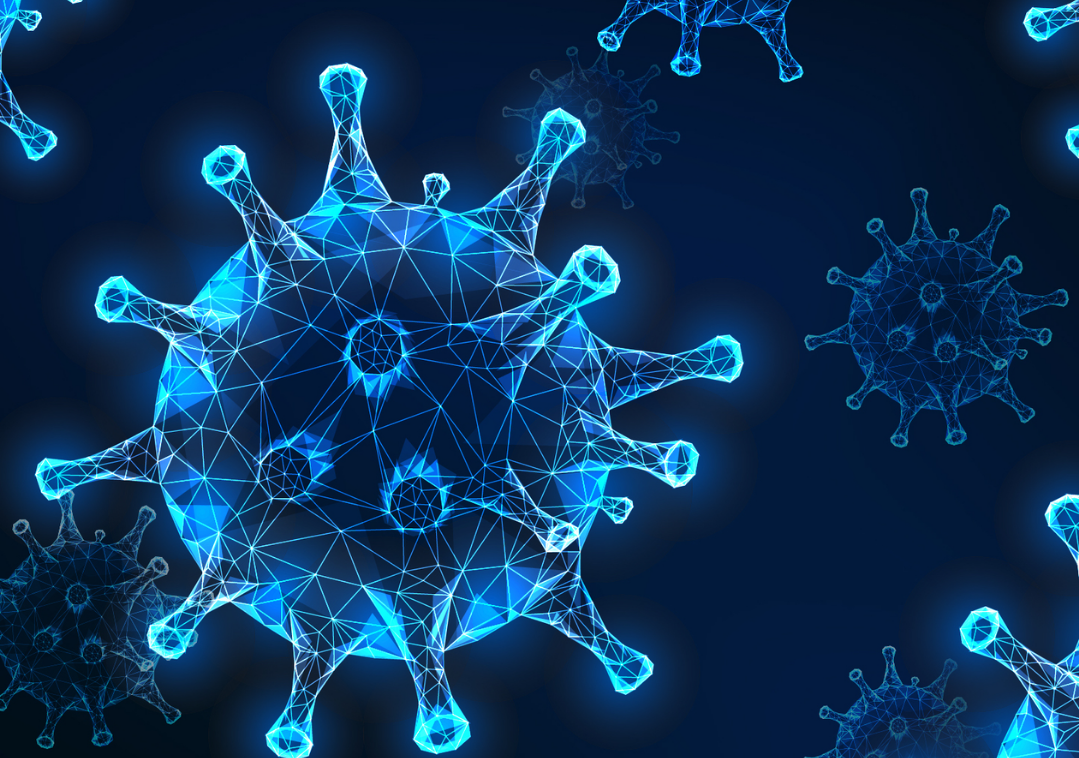 With the Public Health Emergency (PHE) scheduled to end May 11, government agencies, including the Centers for Medicare and Medicaid Services (CMS), have urged long-term care providers to prepare for the end of PHE-related waivers, as well as mandates. 
Among the changes with the most impact to LTC are  termination of the three-day stay provision  and any remaining temporary nurse aide statewide waivers. Details on the ending of the federally-mandated vaccination of healthcare workers are also expected in the coming days. 
Additionally, the Food and Drug Administration (FDA) has announced the ending of guidance allowing the outsourcing of drug compounding and the mailing of prescription drug samples from manufacturers directly to patients' homes. The requirement for manufacturers to notify the FDA of disruptions to the medical device supply chain will also be withdrawn. As part of a 180-day wind-down on other guidance, restrictions on the distribution and use of personal protective equipment (loosened to help alleviate shortages) will be reinstated.  Guidances covering the emergency use authorization, development, and licensing of COVID-19 vaccines will remain in place. A complete list of COVID-19-related guidance is available here. 
Although the PHE is ending, the Federal government remains focused on infection prevention and control in LTC. The Government Accountability Office (GAO) convened an expert panel which identified 14 actions for the Department of Health and Human Services to continue, enhance, or discontinue to encourage proper infection control practices in nursing homes. CMS has enhanced enforcement measures for nursing homes struggling to meet infection control requirements.
Changes effective immediately include increased civil money penalties, a shortened time period for facilities to demonstrate compliance before effectuation of discretionary denial of payment for new admissions remedy, and stronger directed plans of correction. The new measures are accompanied by a targeted Quality Improvement Organization effort to provide targeted technical assistance to 3,000 low-performing nursing homes.