CDC Updates Infection Prevention and Control Guidance for Assisted Living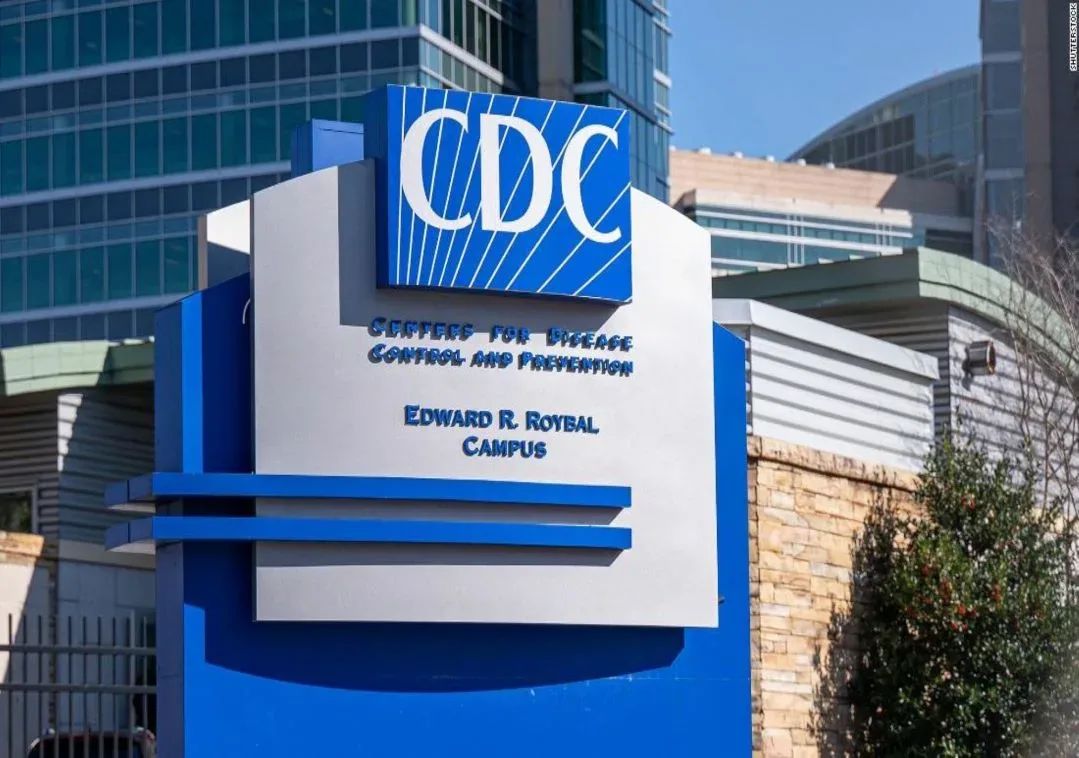 In new guidance, the Centers for Disease Control and Prevention (CDC) recommends that assisted living communities follow the same infection prevention and control procedures as retirement communities and independent living. However, when healthcare is being provided – whether it's by home health agencies or staff members in the case of COVID-positive residents – the assisted living community should follow the same guidance as that for skilled nursing facilities.
The guidance for nursing homes includes providing necessary supplies to adhere to recommended infection prevention practices. Another critical component is resident, staff, and visitor education about COVID-19, current precautions being taken, and what they should do.
Updated face mask recommendations state that, generally, "the safest practice is for everyone in a healthcare setting to wear source control." However, select, fully vaccinated individuals can choose not to wear face masks. Quarantine guidance is similar to that for that for the community at-large, in which unvaccinated individuals who have been exposed to someone with COVID are recommended to self-isolate for 14 days. Vaccinated people do not need to quarantine unless they have symptoms.
Revised guidance also recommends intervals for testing asymptomatic healthcare workers who have experienced higher-risk exposure to COVID-19. At the same time, the work of staff members without symptoms doesn't have to be restricted if they are fully vaccinated or have recovered from the coronavirus in the past 90 days.
CDC noted that these updates don't change guidance significantly. Instead, they do more to "clarify, consolidate, and simplify" existing recommendations.
For guidance on assisted living, click here.  Information on nursing homes can be found here