CDC Recommendations for Newly Approved Pfizer COVID-19 Vaccine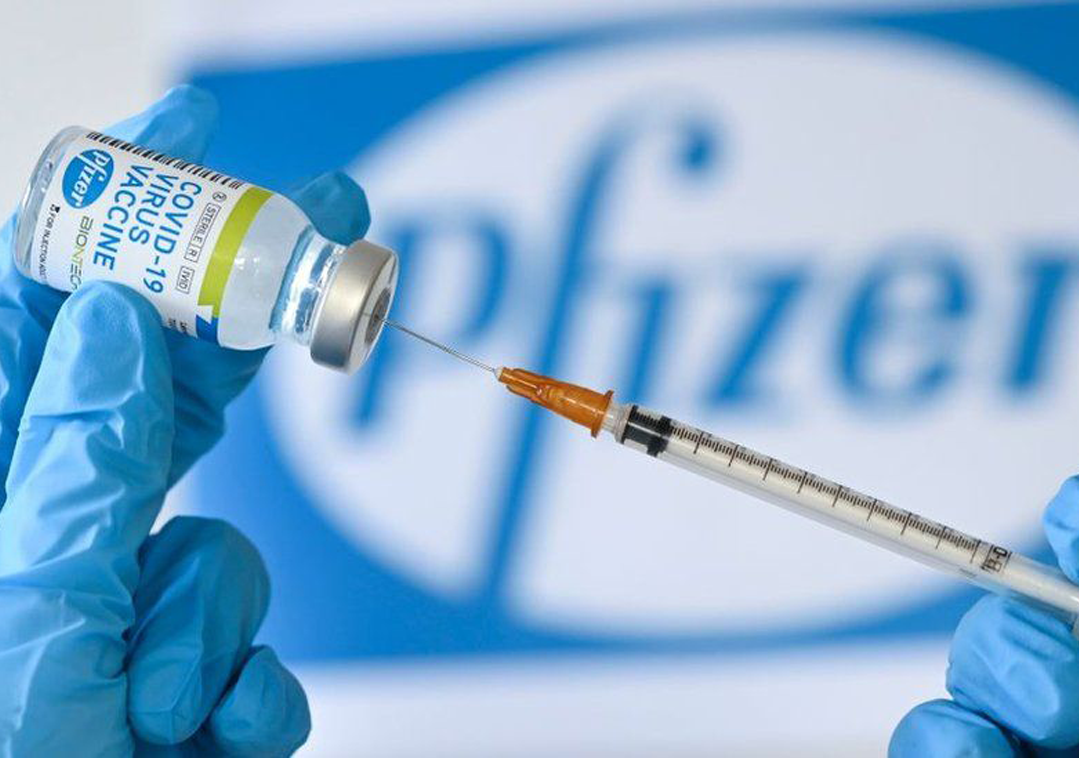 After reviewing FDA final approval data for the Pfizer-BioNTech COVID-19 vaccine, the Centers for Disease Control and Prevention (CDC) Advisory Committee on Immunization Practices (ACIP) issued unanimous recommendations for vaccine usage.
Available evidence suggests that this vaccine offers protection against known variants, including the Delta variant, particularly against hospitalization and death. The Delta variant, currently the predominant SARS-CoV-2 variant in the United States, is associated with increased transmissibility.
Currently, the CDC doesn't recommend any one of the three COVID vaccines available in the U.S. over the others. All three COVID-19 vaccines currently approved, or available for emergency use, by the FDA are highly effective in preventing serious outcomes of COVID-19, including severe disease, hospitalization, and death.
The ACIP recommends the FDA-approved Pfizer-BioNTech (COMIRNATY) COVID-19 vaccine for use in ages 16 years and older.
ACIP also issued interim recommendations under Emergency Use Authorization for the use of the COVID-19 vaccines in the following populations:
Pfizer-BioNTech COVID-19 vaccine for ages 12–15 years
Moderna COVID-19 vaccine for ages >18 years
Janssen/J&J COVID-19 vaccine for ages >18 years
For moderately to severely immunocompromised people:

An additional (third) dose of either the Pfizer-BioNTech COVID-19 vaccine (ages ≥12 years) or Moderna COVID-19 vaccine (ages ≥18 years)
The committee reinforced that maximizing the proportion of people in the United States who are fully vaccinated against COVID-19 remains critical to ending the COVID-19 pandemic.
In addition to CDC's three-dose recommendations for the immunosuppressed population, the U.S. Department of Health and Human Services has announced a plan to begin offering COVID-19 booster shots this fall. ACIP will make further recommendations on the use of boosters for the public after a thorough review of the evidence.
The goal is for people to start receiving a COVID-19 booster shot starting eight months after they received their second dose of either mRNA vaccine (Pfizer or Moderna).
Read more here.