Campaign to Improve COVID Booster Uptake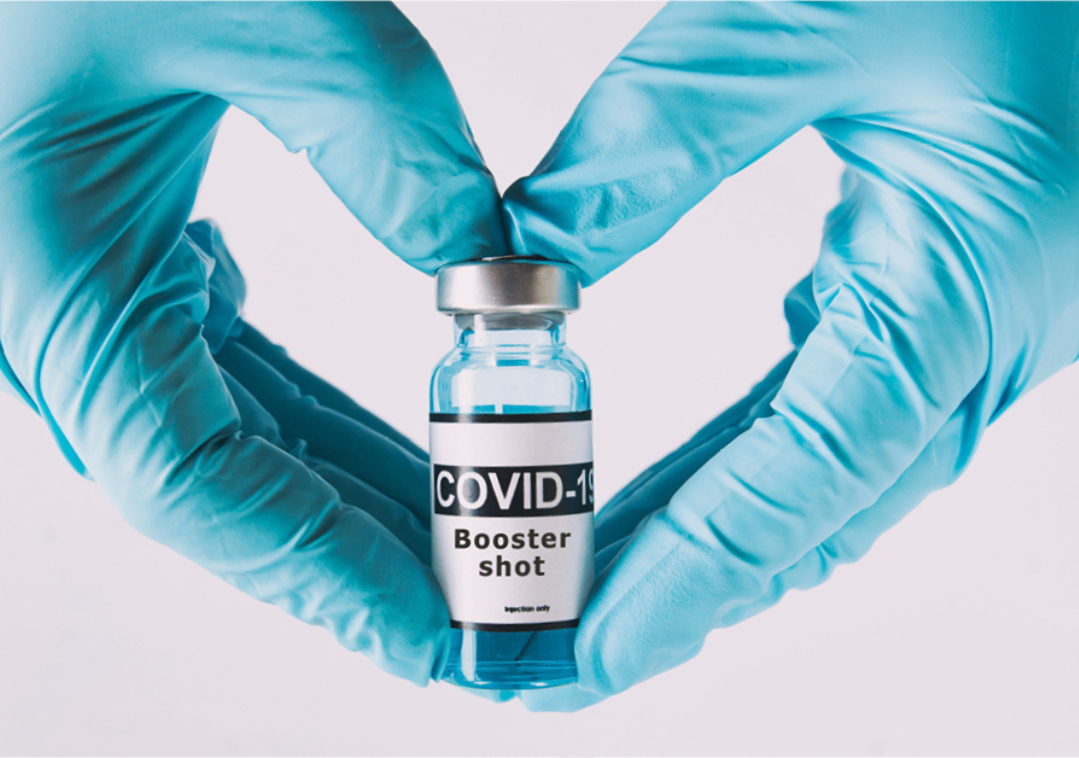 You may have already seen the government campaign urging Americans to get their updated COVID-19 vaccines. Aimed at avoiding thousands of preventable COVID-19 deaths, it is focused on reaching seniors and the communities hardest hit by COVID-19, including nursing homes.  
The Centers for Medicare & Medicaid Services (CMS) are focusing on the requirement that nursing homes educate about and offer the COVID-19 vaccine, including subsequent boosters, as outlined in QSO-21-19-NH. State survey agencies will be verifying compliance with this requirement, particularly in facilities with low publicly reported vaccination rates, including booster rates. Facilities out of compliance will face enforcement actions.  
It is strongly recommended that facilities verify their vaccination rates, including booster rates, which can be found on the CMS COVID-19 data website. If the posted rates are low, prepare for outreach from state survey agencies to ensure compliance with QSO-21-19-NH. If the posted rates are not accurate, providers should verify data in their National Healthcare Safety Network (NHSN) reporting and address where needed.  
COVID-19 boosters are proven effective in protecting individuals from serious illness, hospitalization, and death from COVID-19 even when breakthrough infections occur. Staying up to date with COVID-19 vaccination is particularly important for nursing home residents, whose underlying health conditions make them more susceptible to serious illness and hospitalization from COVID-19 and other respiratory viruses and for whom boosters have shown particular success in reducing mortality. 
Click here to read the White House announcement and here for the AHCA/NCAL/LeadingAge all-hands-on-deck plan.