An inside look at how the Inflation Reduction Act will impact LTC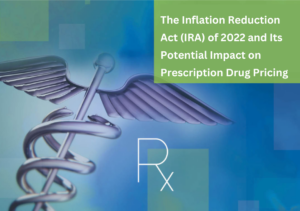 Next year will be a busy one in Washington, D.C. – and the LTC sector – as effects of the Inflation Reduction Act (IRA) begin to take shape and Medicare Part D drug restructuring efforts begin.
Discover:
How some high-priced, brand-name, and drugs that have exhausted the FDA timeline may be given pricing consideration.

The latest on potential minimum staffing levels.

The impact on LTC. 
As the IRA begins taking effect, it is important for LTC providers to remain informed and active to advocate for their residents, staff members, and organizations.
Complete the form to download the tip sheet.