Guidance on Preventing C. auris Transmission in Nursing Homes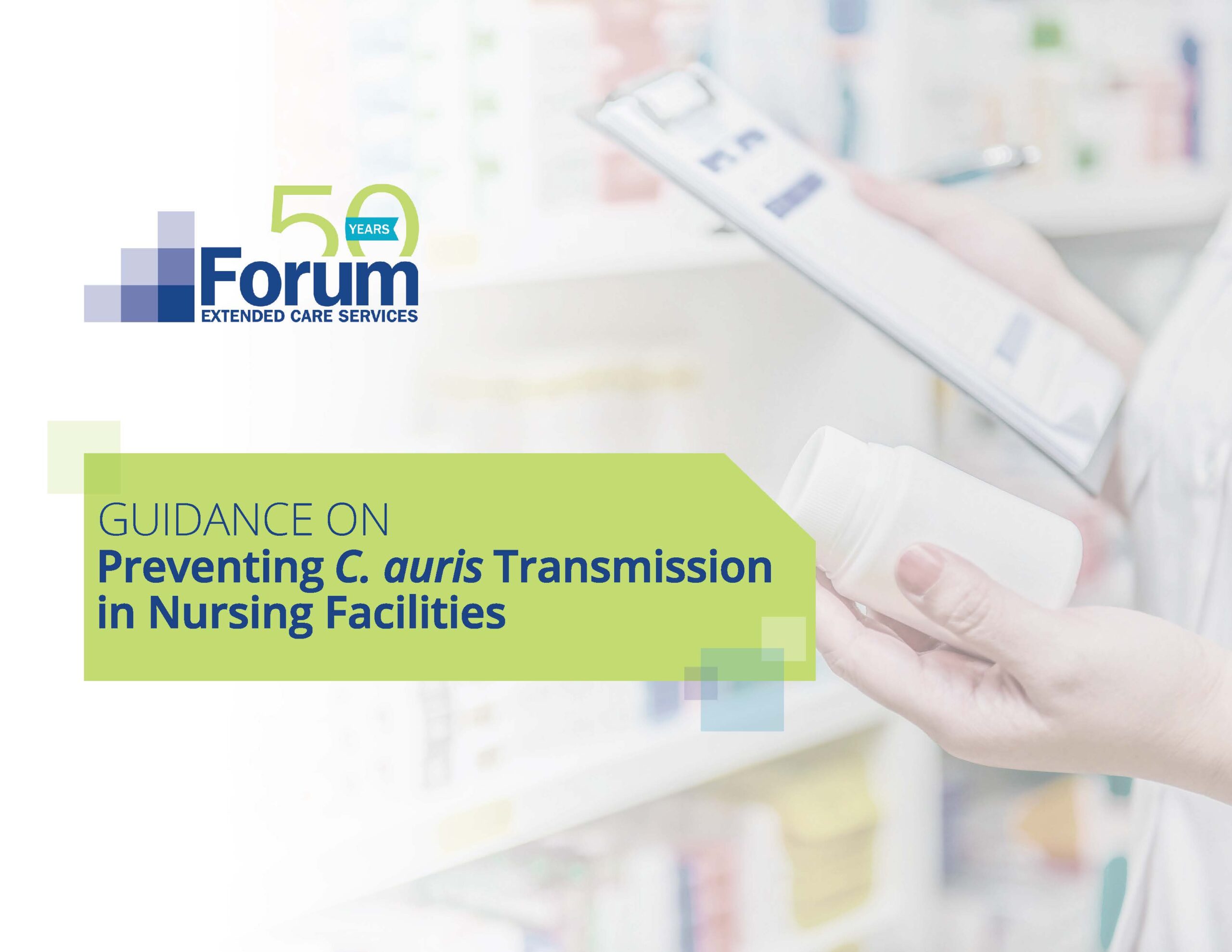 Emerging antibiotic-resistant infections are causing new concerns, as the Centers for Disease Control and Prevention (CDC) has identified nursing facility residents with anti-fungal resistant Candida auris yeast infections. C. auris is highly contagious and can spread rapidly.  Prevention is the best strategy for managing multidrug-resistant C. auris infections in nursing homes and hospitals.
Download this tip sheet with infection control recommendations for prevention of C. auris transmission in healthcare settings.