Younger LTC Residents Hospitalized at Twice the Rate of Older Residents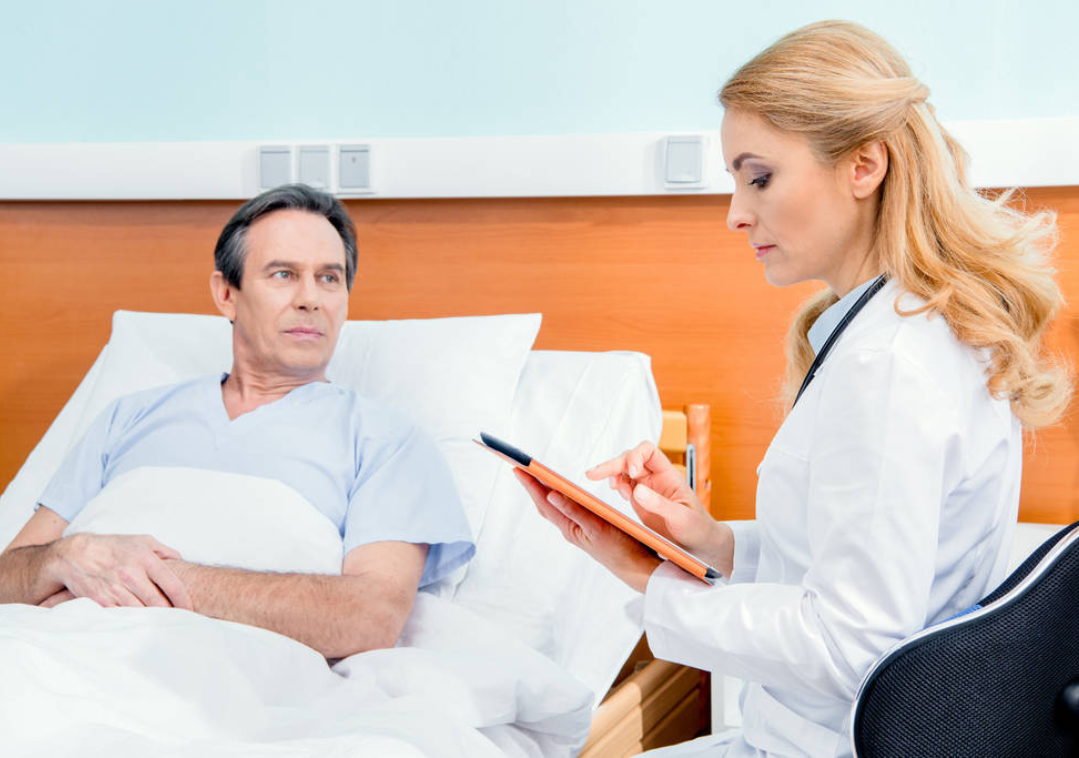 Contrary to popular belief, annual rates of hospital transfers from long-term care are decreasing with age according to a study published this year. Analysis of federal acute-care transfer data from nearly 1,200 long-stay residents showed that those aged 60 years and younger have double the probability of a hospital transfer, compared with residents aged 80 years and older. 
Transfer rates were highest in the younger-than-60 group, and declined slowly between ages 60 and 80. After age 80, this decrease in transfer rates actually accelerated. The findings challenge the premise that hospital transfer rates increase linearly with age and fragility.
The study also offered a glimpse into an emerging clinical profile of the significant population of younger people now requiring skilled nursing care.  About 1 in 6 long-stay nursing home residents in the United States are younger than age 65, according to the study's authors.
The clinical needs of this younger population are also of note as they were found to experience more sepsis, daily pain, and anemia, and more often required dialysis or tube feeding than older populations. On the other hand, older residents had a higher rate of cognitive decline, dementia, and diabetes. Older residents were also more likely to have an advanced care planning preference for palliation in life-limiting situations, the researchers noted.
According to the study's authors, having a deeper understanding of age-related hospital transfers not only provides benchmarks for care provision, but can help in designing strategies to reduce hospital transfers based on the diverse needs of different-aged residents.
Click here to read more about the study published in the journal, Age and Aging.