Wrong Meds May Trigger 'Disability Cascade' in Older Adults: New Study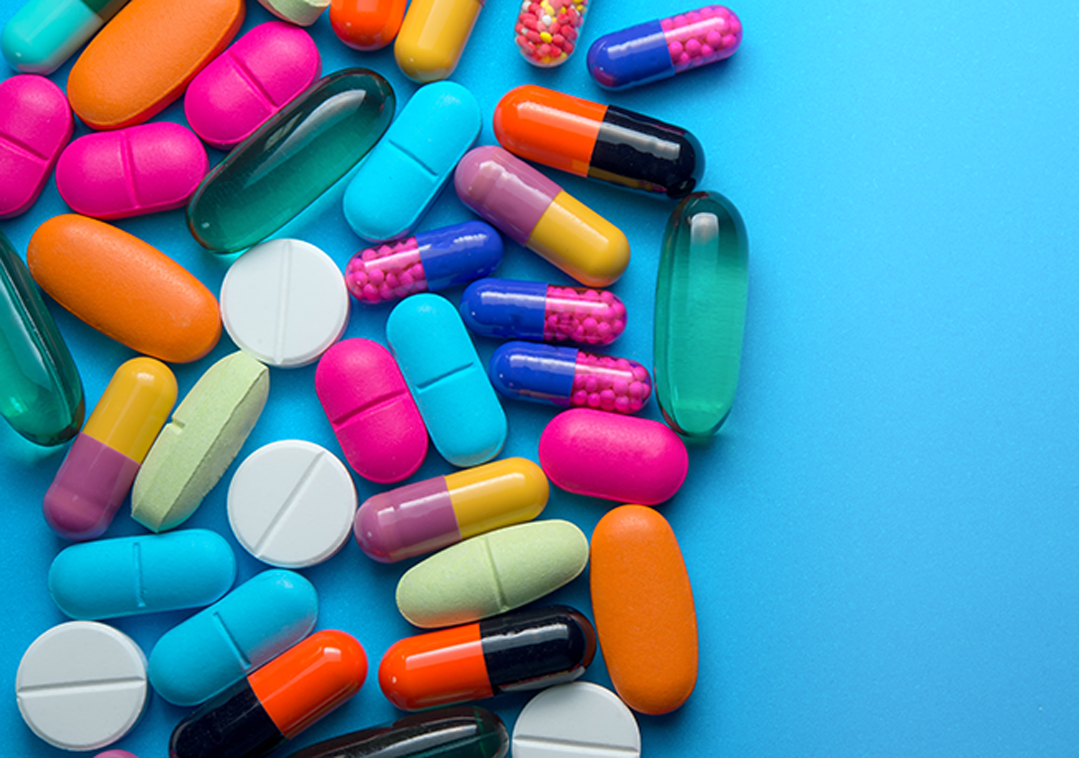 Exposure to potentially inappropriate medications (PIMs) significantly raises the odds of new disability and of hospitalization in generally healthy older adults, according to a report published by researchers with the ASPREE Investigator Group. Investigators analyzed links between PIM exposure and disability-free survival, death, incident dementia, disability, and hospitalization.
Researchers studied more than 19,000 community-dwelling adults, 65 years and older, who participated in the ASPirin in Reducing Events in the Elderly (ASPREE) clinical trial. PIMs were identified based on a modified 2019 AGS Beers Criteria. 
50% higher disability risk
Almost 40% of study participants were prescribed at least one PIM, investigators found. When compared to their peers without PIM exposure, this group had a 50% increased risk of persistent physical disability and hospitalization. 
PIM exposure also appeared to increase the odds of experiencing disability followed by hospitalization, the researchers reported. What's more, almost half of the participants who developed disabilities had not previously been hospitalized, researcher Jessica Lockery, PhD, of RMIT University in Australia, reported.
Drugs associated with an increased risk of disability included proton pump inhibitors, antipsychotics and benzodiazepines.
Disability in older adults is associated with a substantial reduction in health-related quality of life. The new results reveal an urgent need to carefully consider the potential costs when prescribing certain medications, investigators said. 
"Our findings suggest that PIMs use may start the disability cascade among healthy community-dwelling older adults and confirm that caution is warranted when prescribing PIMs to older adults regardless of their health, function and polypharmacy status," the authors concluded.
To access the study, click here.