Third Dose COVID Vaccine Authorized for Immunocompromised Individuals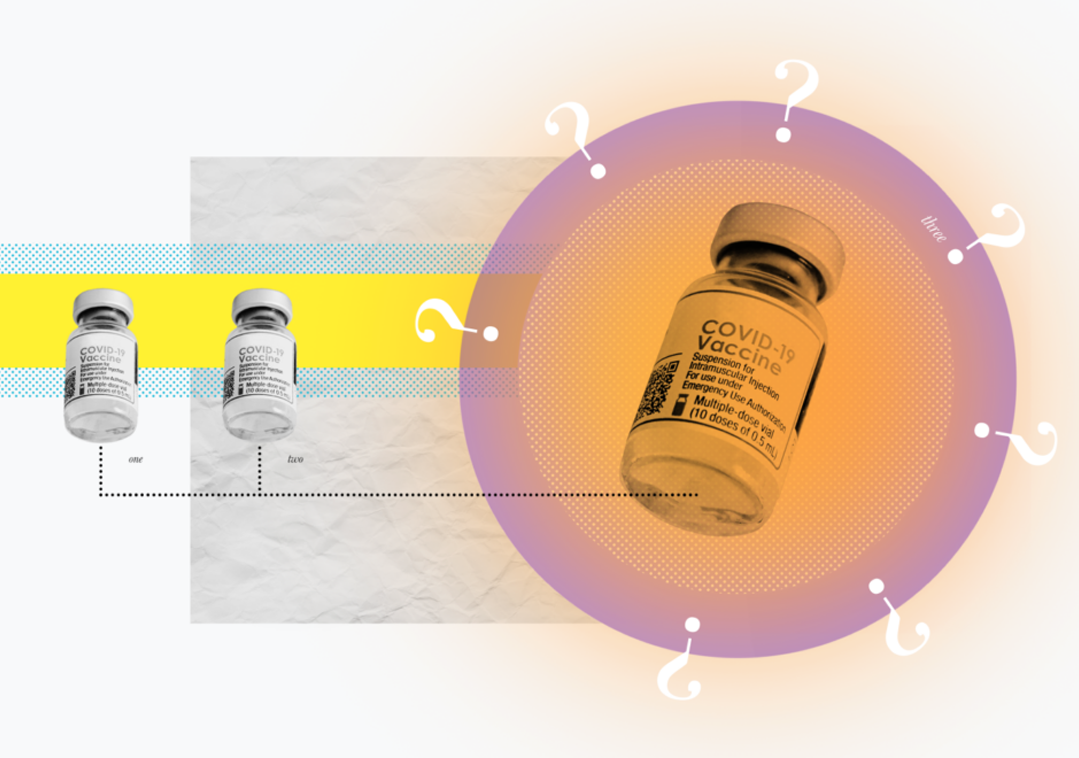 An additional dose of either the Pfizer or Moderna COVID-19 mRNA vaccines is now authorized and recommended for individuals with moderate to severe immunosuppression.  However, additional doses are not authorized at this time for immunocompromised individuals who received the Johnson & Johnson/Janssen COVID-19 vaccine, due to limited information about safety and immune response.
The additional third dose is not a booster – it is recommended because immunocompromised individuals didn't get enough protection from the initial two-dose COVID mRNA vaccine regimen.  The third dose of Pfizer-BioNTech or Moderna vaccine for immunocompromised individuals should be administered at least 28 days after the second dose. There is no limit for how long after the second dose that the third dose can be given. Also, the additional dose should be the same vaccine as the primary two-dose series – if it is not available, Pfizer can follow Moderna doses and vice versa.
The additional mRNA dose is intended specifically for individuals with moderate-to-severe immunosuppression. This includes:
Organ transplants
Blood cancers
Moderate to severe primary immunodeficiency (DiGeorge, Wiskott-Aldrich Syndromes)
Advanced or untreated HIV infection
Those on immunosuppressant drugs*, including but not limited to:

High-dose corticosteroids (20 mg prednisone or equivalent per day)
Transplant-related immunosuppressive drugs
Please note that serologic testing to assess immune response to vaccination is not recommended.
Forum Extended Care Services has made available custom reporting for its clients, to provide insight into potential candidates for third doses based on medications that may be considered immunosuppressive. Senior care providers should check with their pharmacy partners for similar assistance.
According to the Centers for Disease Control & Prevention, although certain chronic medical conditions may be associated with varying degrees of immune deficit, a third vaccine dose is not recommended at this time for individuals with diabetes, cardiovascular disease, or any other group.
Additional information can be found here.