Sporicidal Disinfectants Superior Against C Auris Spread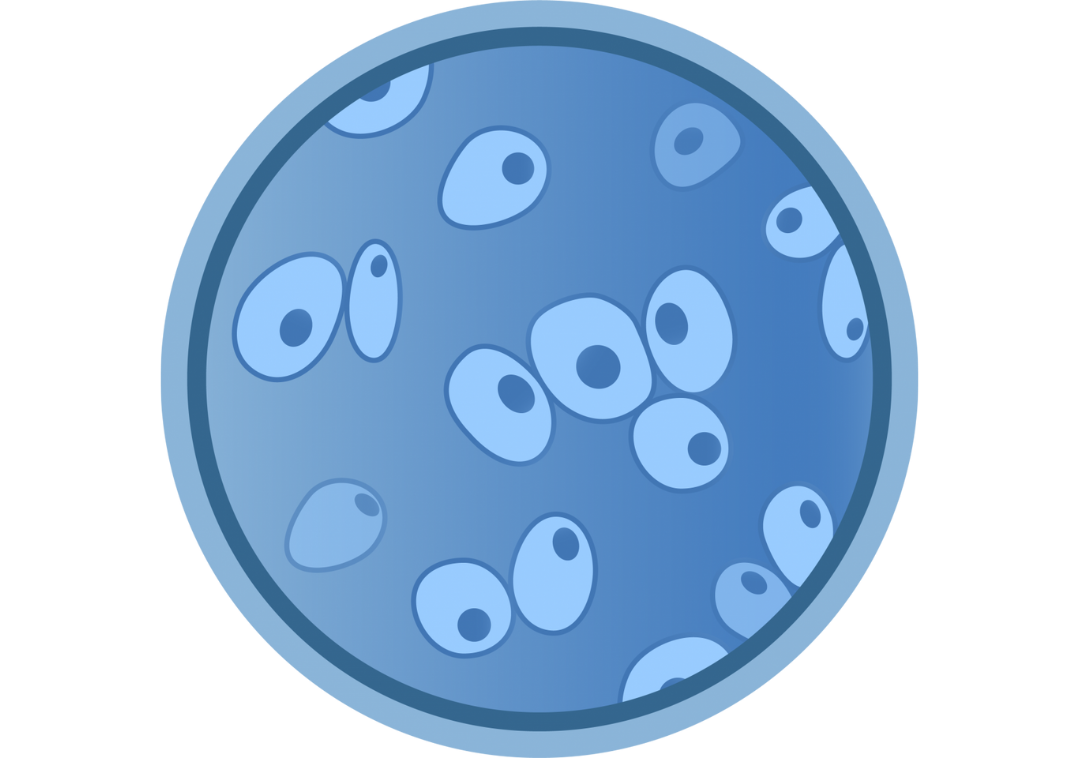 When fighting Candida auris, a drug-resistant fungal pathogen, sporicidal disinfectants are more effective than quaternary ammonium disinfectants, according to a study published in Infection Control & Hospital Epidemiology.
Conducted by the Louis Stokes Cleveland VA Medical Center, researchers ran tests at 57 healthcare centers in 30 states. The tests evaluated the effectiveness of 23 liquid disinfectants commonly used in cleaning hard surfaces. Using sporicidal (chlorine- and peracetic acid-based) disinfectants reduced C auris by 5 log10, or 99.999%, except for the Aro-0385 strain. Sporicidal agents include glutaraldehyde, sodium hypochlorite, iodine iodophors, hydrogen peroxide, and peracetic acid. 
By comparison, quaternary ammonium products were ineffective. Although ideal for infection control in medical offices and clinics, these agents are not effective at removing endospores. 
C auris does not sicken healthy people. However, immune-compromised individuals and those with medical devices such as catheters, feeding tubes, or breathing tubes are at an increased risk for developing an infection from C auris, especially due to the overall increase in the occurrence of the fungal infection.
Researchers suggested that real-world studies are needed, especially since quaternary ammonium products are used regularly in United States healthcare facilities. The use of these products, while standard, may not be working. Despite their regular use, C auris infections have increased in the US. Researchers caution that since many patients with C auris are found through screening, standard cleaning/disinfection practices may not be efficient enough to stop the spread of the fungal infection.