RSV Vaccine Approved for Ages 60 & Over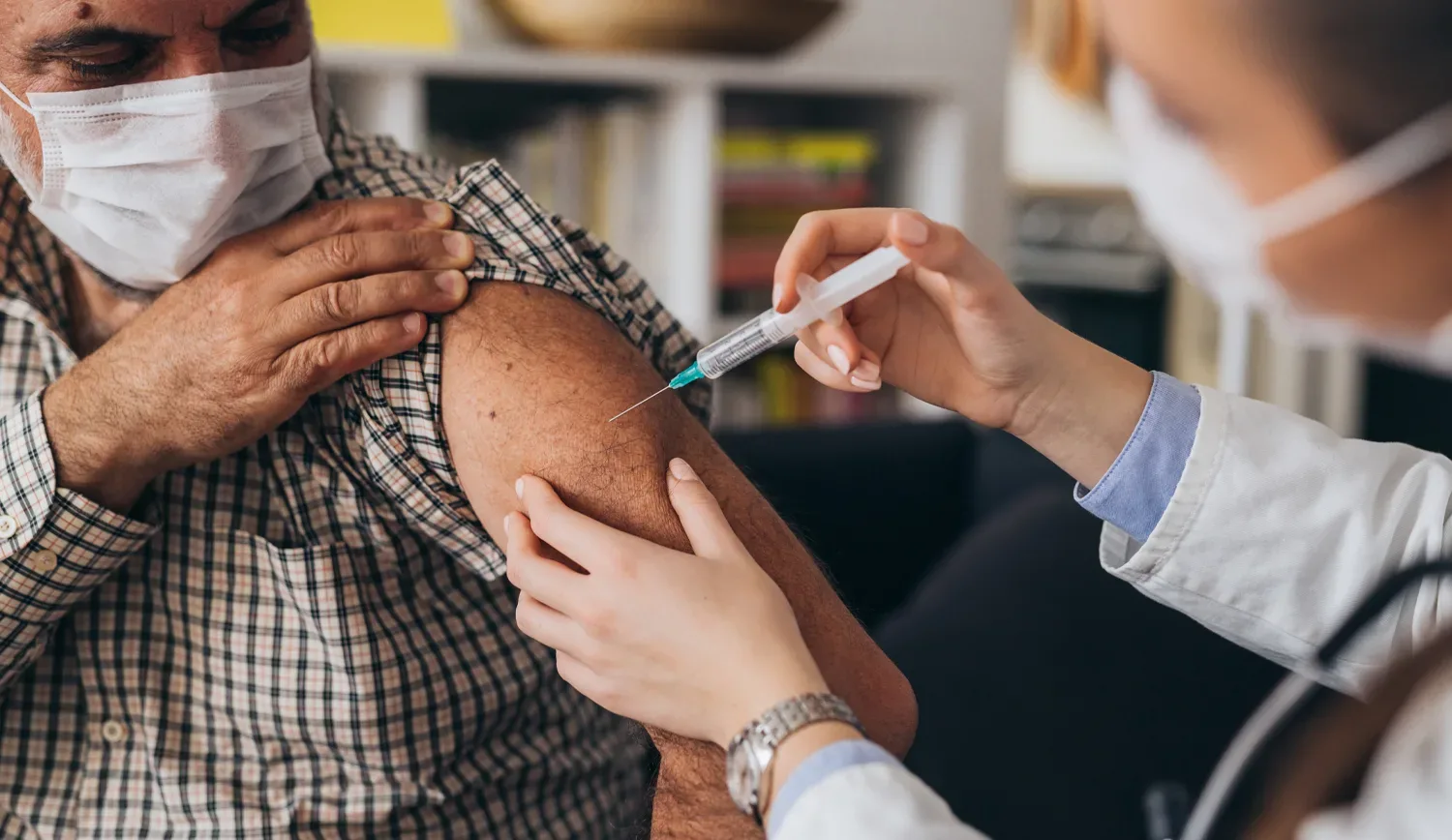 Arexvy, the first-ever vaccine for protection against respiratory syncytial virus (RSV), has been approved by the Food and Drug Administration (FDA) and is indicated for adults aged 60 years and older. A highly contagious virus similar to flu, RSV causes seasonal outbreaks. While symptoms are typically mild, they can be deadly in older and more vulnerable populations. 
According to the FDA, RSV leads to 60,000 to 12,000 hospitalizations and roughly 10,000 deaths each year in people 65 years of age and older. Those with underlying health conditions such as heart or lung disease and weakened immune systems are at higher risk for severe disease caused by the virus.  
Clinical trials proved Arexvy to be 82.6% effective in preventing RSV-related lower respiratory tract disease in those 60 years and older. It also reduced the risk of serious respiratory tract disease by 94.1%. Common side effects were injection site pain, fatigue, muscle pain, headache, and joint stiffness/pain. 
Arexvy is expected to be available this fall, in time for RSV season. 
Click here to read more.