Regions with More Prescriptions for Fracture-Associated Drugs See More Hip Fractures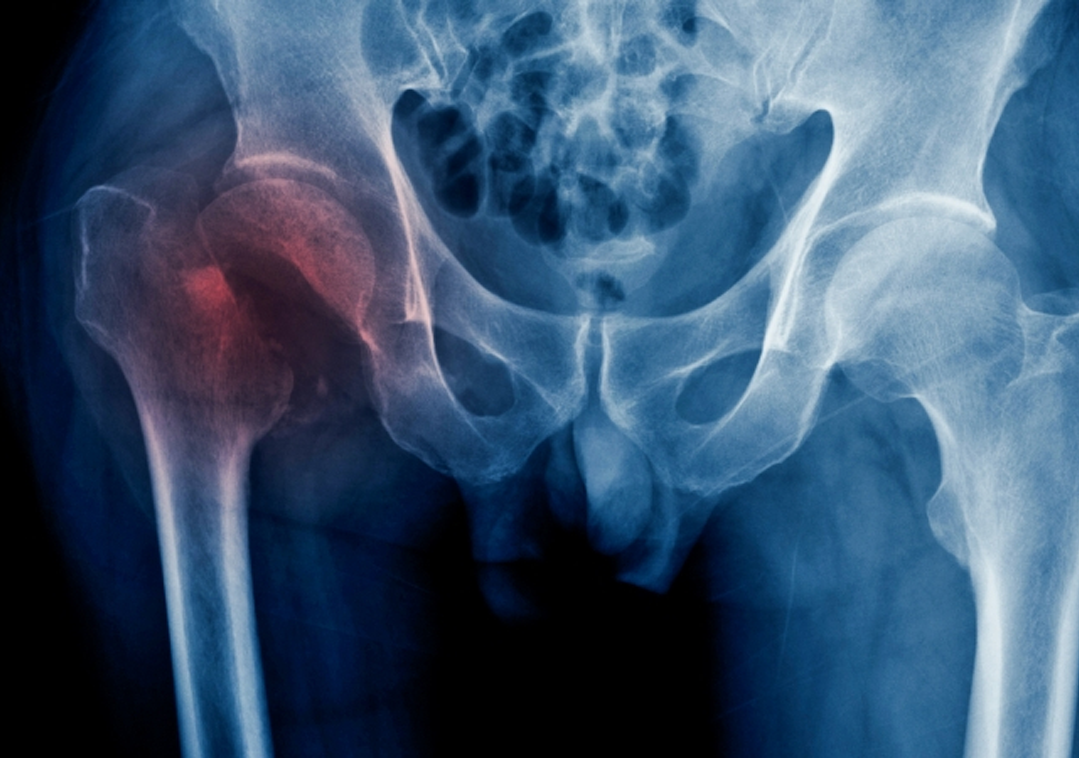 According to a recent study, long-term care residents in regions of the country with higher prescribing rates for fracture-associated drugs had more hip fractures.  In fact, residents in areas with the highest-intensity prescribing of these medications actually had a 14% higher risk of this injury.
Through an analysis of Medicare data and prescription records of more than 420,000 long-term care residents, researchers determined that there were more than 36,000 hip fractures in the population between 2006 and 2014. Rates varied an average of 12% difference between regions.
The greatest "fracture-associated drug prescription intensity" areas, defined as at least three medications prescribed, were in the southeast. The lowest intensity areas were in New York, Oregon, New Mexico, Honolulu, and Arizona. Among the common drugs linked to fracture risk were opioids, sleep aids, diuretics, antidepressants, and antacids.
"These findings should prompt exploration of the drivers of both high and low intensity prescribing and should inform development of intervention aimed at maximizing prescribing quality and minimizing harm potentially conferred by fracture-associated drugs," the authors concluded.
Click here for more information.
For more information on managing medication and preventing adverse reactions, download a free tip sheet, Medication Regimen Review: Information Sheet for Assisted Living.