Rapid On-Site Flu Tests Reduced Hospitalization Rates in Long-Term Care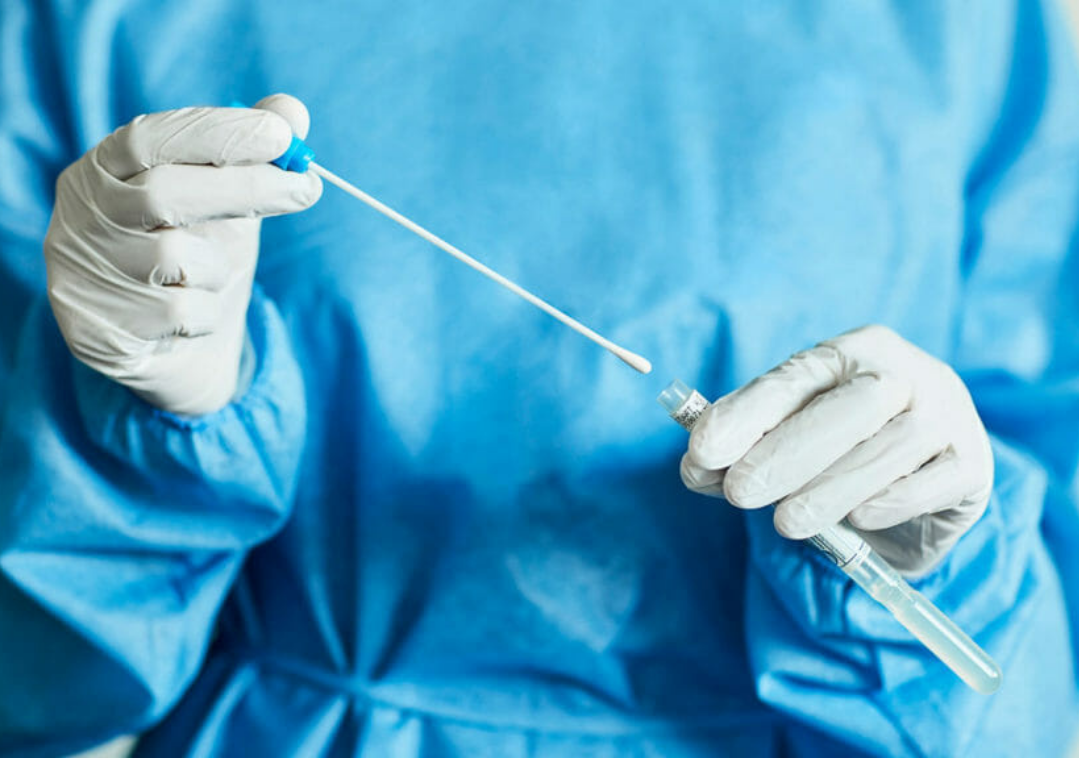 Facilities that conduct quick, inexpensive, on-site testing for flu see a marked decrease in emergency room visits and hospitalizations, as well as a decrease in the length of hospital stays. 
These findings are from a new study by the University of Wisconsin School of Medicine and Public Health. From 2016-19 the study was conducted in 20 nursing homes in Wisconsin. Testing residents with quick on-site tests (using nasal swabs) for flu resulted in quicker detection of flu cases. The outcomes of quicker detection included a 22% decrease in emergency room visits, a 21% decrease in hospitalizations, and a 36% decrease in the length of hospital stays. 
According to the study's authors, "lowering the threshold for testing, and obtaining test results, faster led to increased use of the antiviral medication oseltamivir, commonly known by its brand name, Tamiflu, for influenza prevention."
Researchers also reported that over the three-year study, influenza outbreaks fell from 22% in the first year to 3% in the last year. The study was also clear in the fact that early detection is a vital tool in combating an outbreak of flu in an elderly population. Additionally, the study examined cost savings saying: "The rapid tests cost about $12 each. Given the fact that the average per-day hospital stay in the U.S. costs $2,883, even a year's worth of routine influenza testing and treatment can help reduce per-patient health care costs," according to Jonathan Temte, MD, PhD, lead author of the study and professor of family medicine and community health at the University.