OSHA Releases New Rule on Tracking Workplace Injuries and Illnesses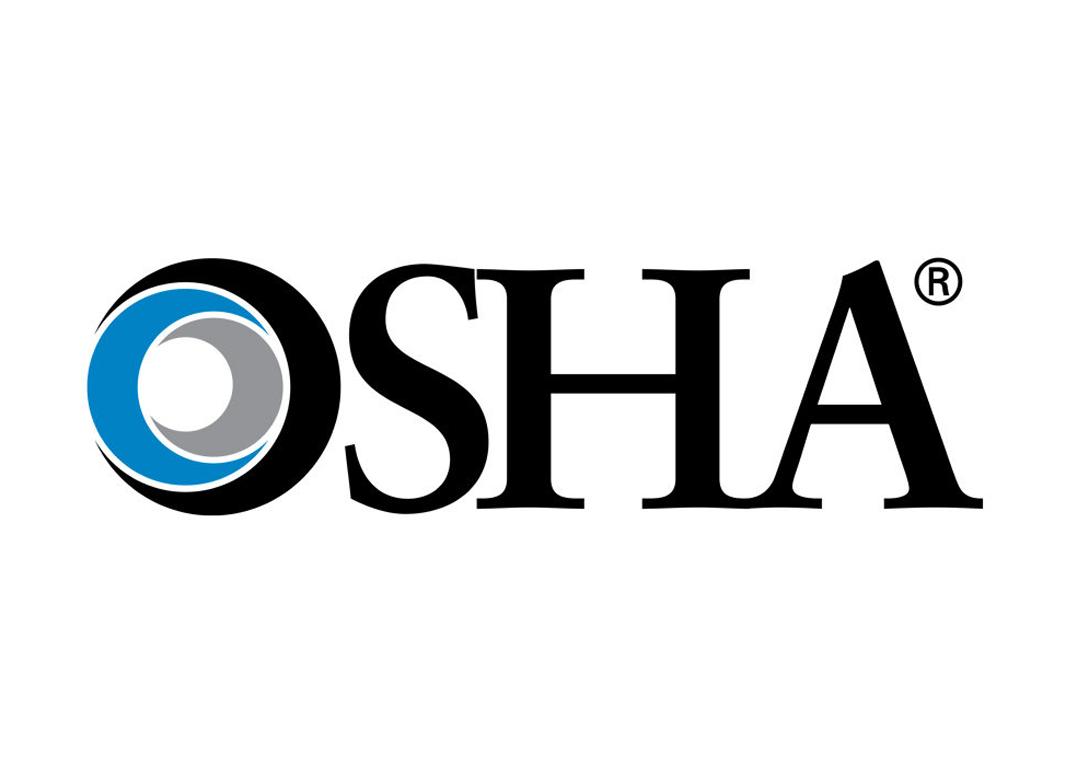 Starting January 1, 2024, new Occupational Health and Safety Administration (OSHA) requirements go into effect for reporting workplace injuries and illnesses. OSHA published their 2023 final rule last quarter that expands submission requirements for establishments with 100 or more employees in certain industries, including long-term care (skilled nursing, assisted living, and intermediate care facilities for the developmentally disabled).  
Now, facilities with 100 or more employees must electronically submit the following information to OSHA annually (click here for link):
Form 300

Form 300A

Form 301 
In addition, OSHA will require facilities to include their legal company name in electronic submissions, to improve data quality and transparency. 
While the final rule goes into effect January 1, employers must submit the required information for the previous year by March 2, 2024.