Norovirus Woes in LTCFs Call for Stepped Up Preventive Efforts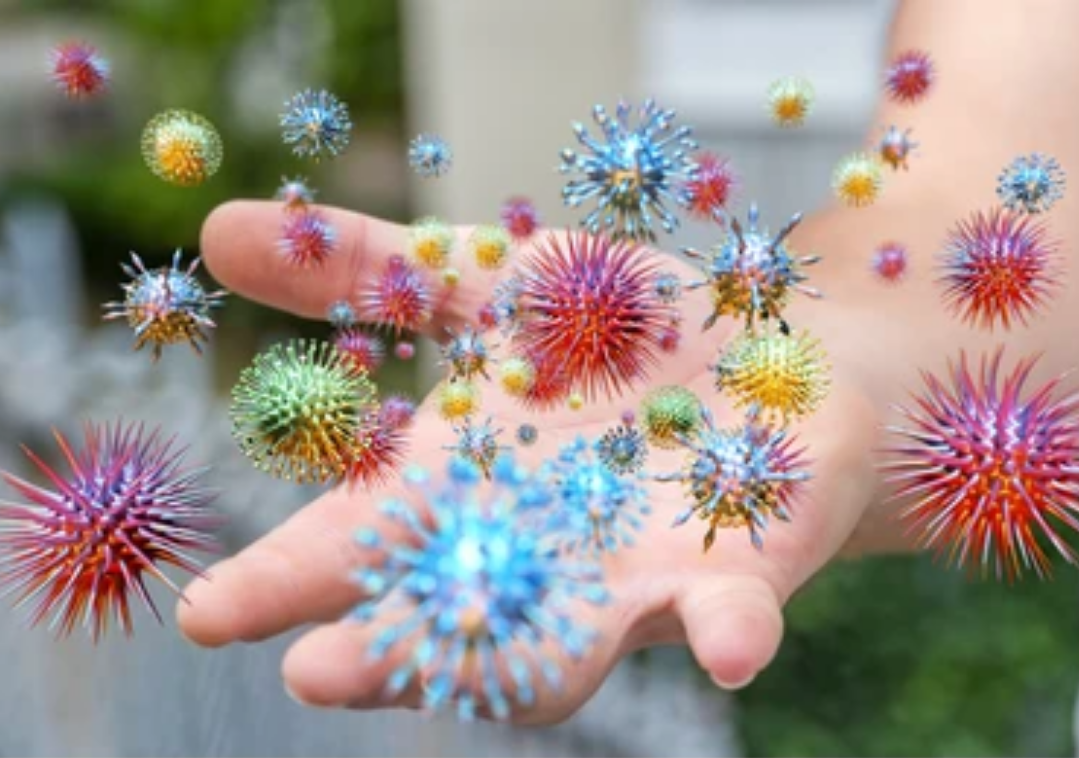 Norovirus needs more preventive efforts in long-term care facilities (LTCFs), according to a new study. A highly contagious virus that can result in vomiting and diarrhea, norovirus has been associated with more than 400,000 outbreak-associated cases in this care setting between 2009 and 2018.
Most outbreaks were spread via person-to-person transmission, researchers noted. As a majority of these occurred in the winter, with 75% happening between December and March, now is the time to prioritize prevention efforts. These include general infection prevention and control measures, such as proper hand hygiene, cleaning and disinfecting contaminated surfaces, and washing laundry thoroughly. Additionally, it is important to wash fruits and vegetables and cook seafood thoroughly.
LTCF residents had higher attack rates than staff and for every 1,000 cases, there were approximately 22 hospitalizations. The GII-4 strain of the virus, the most dominant genotype in the general population, was responsible for most LTCF outbreaks.
"Outbreak surveillance can inform development of interventions for this vulnerable population, such as vaccines targeting GII-4 norovirus strains," the researchers concluded.
Click here to read the study.