Unique Multimillion Dollar Judgment Affects How ALF Assesses Residents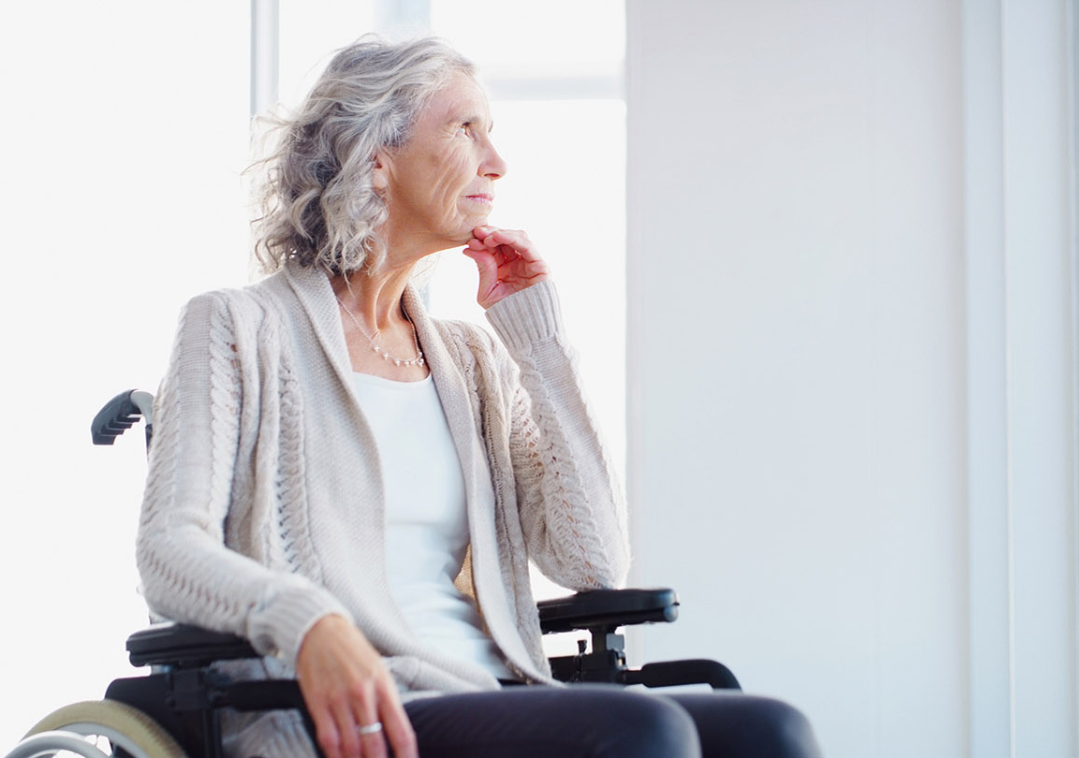 A major $2.5 million judgment last year against an assisted living and memory care provider in California has caused it to change resident assessment practices. 
The lawsuit centers around an abscess deep in a resident's rectal cavity, which was undetected because that type of invasive check is beyond the scope and purview of a residential care facility's license. The lawsuit accused Integrated Care Communities, based in Moreno Valley, CA, of "extreme abuse and neglect and total lack of care" leading to "serious and painful" injuries for not following state regulations to reassess the resident's condition after a year of residency. 
Although invasive checks are not routine for a residential care community, the provider has since changed its practices, adding additional addenda to its contracts and notifying prospective and new clients that it is within the company's purview to conduct what might be considered "invasive" checks. 
The lawsuit states that the resident was "fairly healthy" and able to care for herself independently when she moved into the community. However, after a year her condition rapidly declined and she required "substantial assistance" with her activities of daily living. The lawsuit alleged that community staff should have conducted a complete reassessment when the woman was "suddenly unable to walk due to pain, and required wheelchair assistance." 
The lawsuit accused the assisted living community of "reckless neglect" after the resident received a diagnosis of a stage four pressure injury to her coccyx and sepsis with acute organ dysfunction.
Click here to read more.