OSHA Citations for Respiratory Protection Among Most Common for ALFs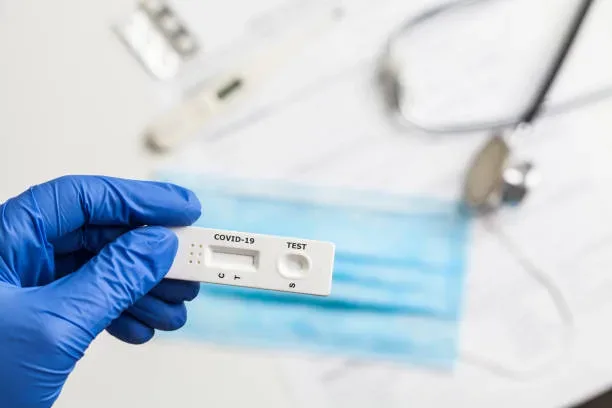 The Occupational Safety and Health Administration (OSHA) shared information on NAICS code violations in assisted living facilities; most involved respiratory protection, resulting in a total or $239,719 in penalties for the period of October 2020 through September 2021.
It's not surprising that OSHA is focusing on such violations and that AL communities need to address them promptly. Infectious Disease experts point to the possibility of an uptick in COVID-19 cases in the coming weeks and/or a surge in the fall.
States are preparing for this possibility, and many offer help to facilities. For instance, the Illinois Department of Public Health (IDPH) surveyed long-term care providers to determine their interest in receiving a one-time bulk shipment of rapid antigen tests for onsite use at no cost to the facilities.
OSHA cited 109 NAICS code violations in assisted living facilities, and respiratory protection issues accounted for 57 of these. A small number of violations also were cited for issues including hazard communication, bloodborne pathogens, recording criteria, and forms.
Click here, here, and here to read more.