New IL Law Requires Dementia Training for Healthcare Professionals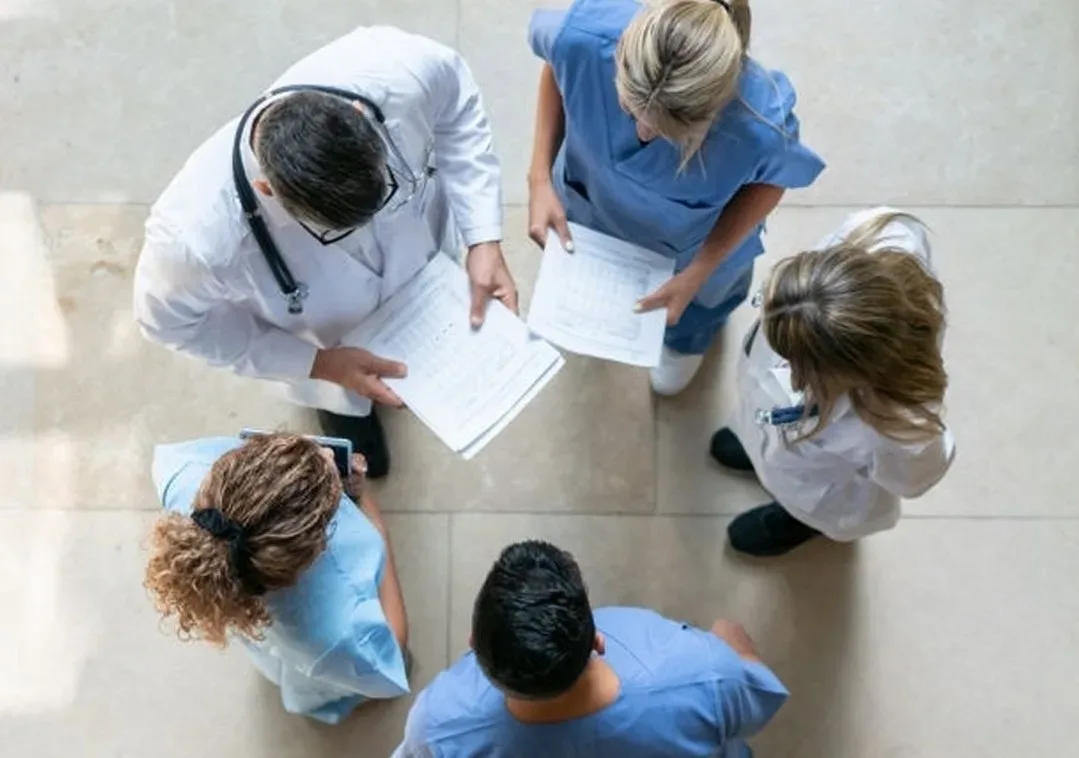 Illinois has become the first state to require Alzheimer's diagnosis training for healthcare professionals. The bill, which goes into effect January 1, 2023, requires all healthcare professionals with continuing education requirements to complete at least a one-hour training course during each license renewal period.
The program should cover assessment and diagnosis, effective communication strategies, and management and care planning. Any training on Alzheimer's disease and other dementias applied to meet other state licensure requirements, professional accreditation or certification requirements, or healthcare institutional practice agreements may count toward the continuing education requirement.
Among the professions mentioned in the legislation are nursing home administrators, social workers, nurses, physicians, physical therapists, occupational therapists, respiratory therapists, speech language pathologists, physician assistants, podiatrists, audiologists, clinical psychologists, optometrists, and counselors.
The Illinois Health Care Association (IHCA) hasn't taken an official position on the new requirement. However, Matt Hartman, IHCA executive director, observed that professionals in the long-term care sector already have training requirements that would satisfy the new law.
However, some senior living experts suggest the law won't have much impact on providers since this type of training is already provided in many settings. LeadingAge Illinois president and CEO Angela Schnepf said her organization supports the governor's commitment to improving the diagnosis and management of Alzheimer's. She noted that assisted living providers in Illinois already undergo such training, but nonetheless, mandating this training for other healthcare professionals "will be valuable in their understanding and compassionate response to those impacted by this disease."
The Alzheimer's Association Illinois Chapter observed on social media that the bill will "ensure that doctors and healthcare professionals serving adults receive dementia training. This huge policy victory brings us one step closer to making Illinois a dementia-capable state."
Read more here.