Infection Control Oversight Still #1 Issue with Nursing Facilities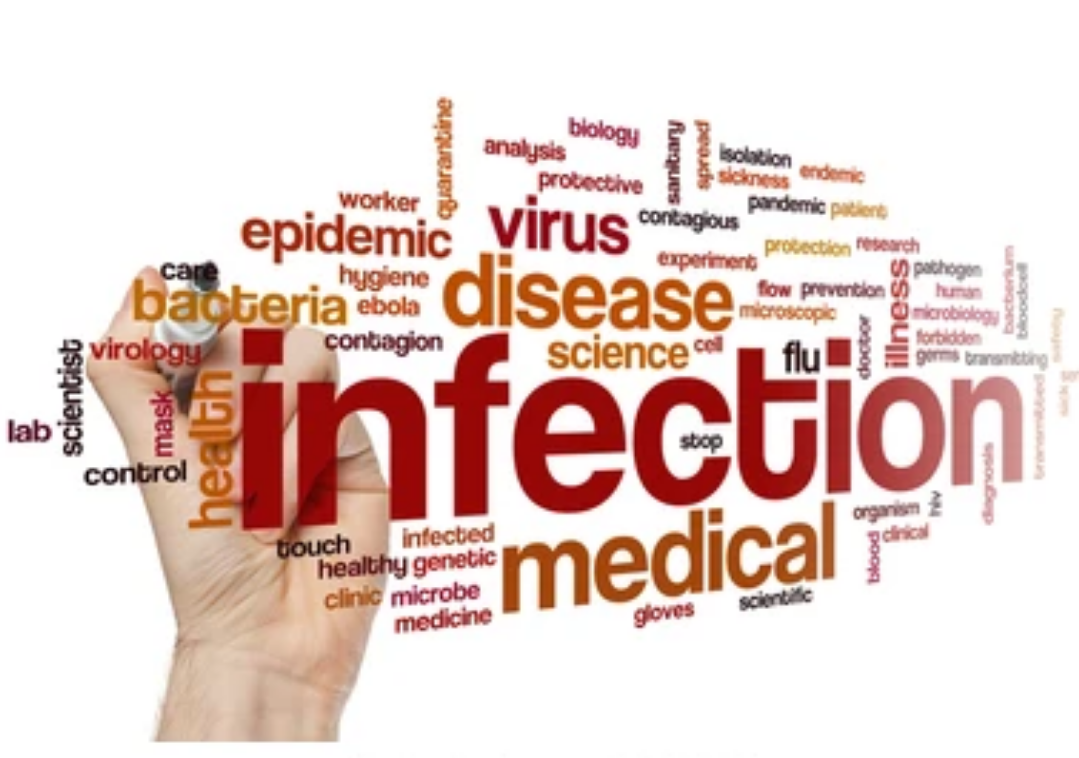 The Office of Inspector General (OIG) released a list of 25 recommendations from 2020 that have not yet been implemented, and oversight of nursing home infection control compliance by the Centers of Medicare and Medicaid Services (CMS) topped the list at number one.
Conforming to infection prevention and control standards has been a top survey citation this year. To ensure that nursing homes are implementing actions to prevent the spread of COVID-19 and that they are protecting residents, OIG recommends that CMS assess the results of infection control surveys of nursing homes and revise surveys as appropriate. Concurrently, OIG expects CMS to clarify expectations for states to complete backlogs of standard surveys and high-priority complaint surveys that were suspended in the early months of the pandemic.
According to the OIG, "CMS described actions that it has taken to address the recommendation, such as continuing to assess and revise the infection control survey and issuing guidance regarding how States are to resume onsite surveys when they have the resources to do so."
Read more here.