Forum Named One of the Best Places to Work in Illinois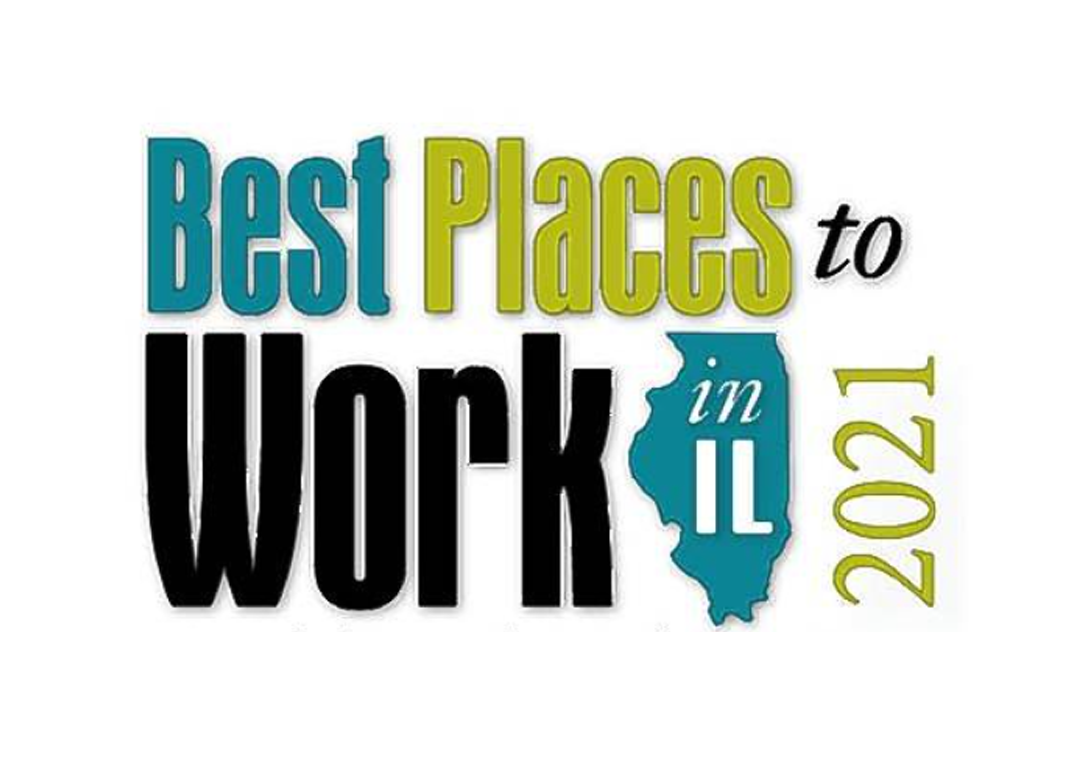 Forum Extended Care Services was named as one of the 2021 Best Places to Work in Illinois by the statewide survey and awards program. Forum was one of only 22 companies selected in the medium employer category (100-499 U.S. employees).
Sponsored by HR Source and The Daily Herald Business Ledger, the program is designed to identify, recognize, and honor the best places of employment in a state, benefitting the state economy, workforce, and businesses. Each submission is judged in two parts: first is based on the review of a company's policies, practices, and demographics; second and more heavily weighted is an employee survey measuring the employee experience.
"We are honored to be ranked as a Best Place to Work and wholly credit this distinction to our employees, our most valued asset," said Brian Kramer, RPh, MBA, President & CIO.  "As a long-term care pharmacy, our employees have incredibly important jobs that require a high degree of accuracy and quality control in managing the entire process of getting medications and supplies to seniors. In the end, we are a family, and I am humbled and gratified that this honor was based on their feedback."
Rooted in the key principle of engaging employees in all aspects of the Forum experience, team members have created a culture that depends on employee diversity for its strength, and success is based on everyone's efforts, contributions, and honest communication. Creating value for customers is what guides employees in actively making suggestions and being a part of driving those changes. The Forum culture is one of professional development, personal growth, and celebration.
Forum will be recognized and honored at the Best Places to Work in Illinois awards virtual ceremony coordinated by The Daily Herald Business Ledger on Thursday, May 13. The final rankings will be announced at the event, posted on the Business Ledger website (www.dhbusinessledger.com), and published in a special commemorative section on June 21. An unranked list of all honorees was announced in the April 26 issue of the Business Ledger.