Forum Introduces Advanced Customer Portal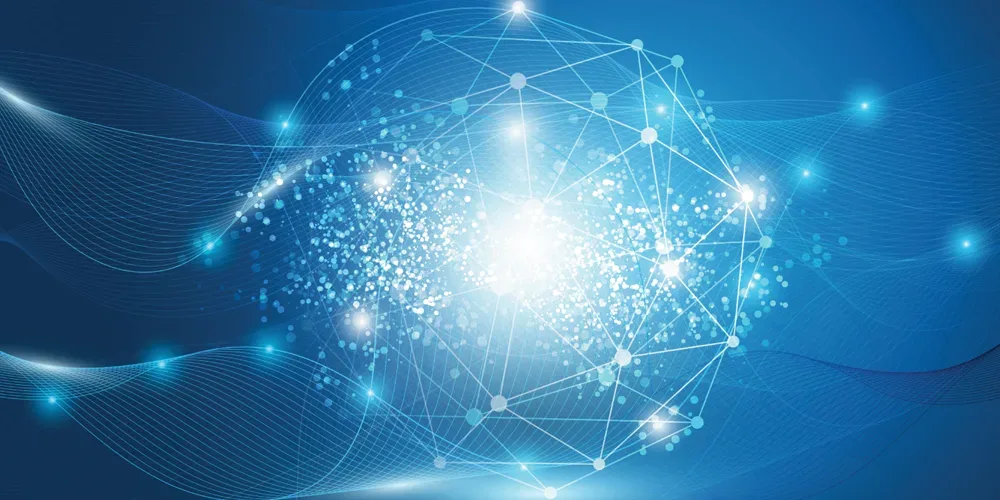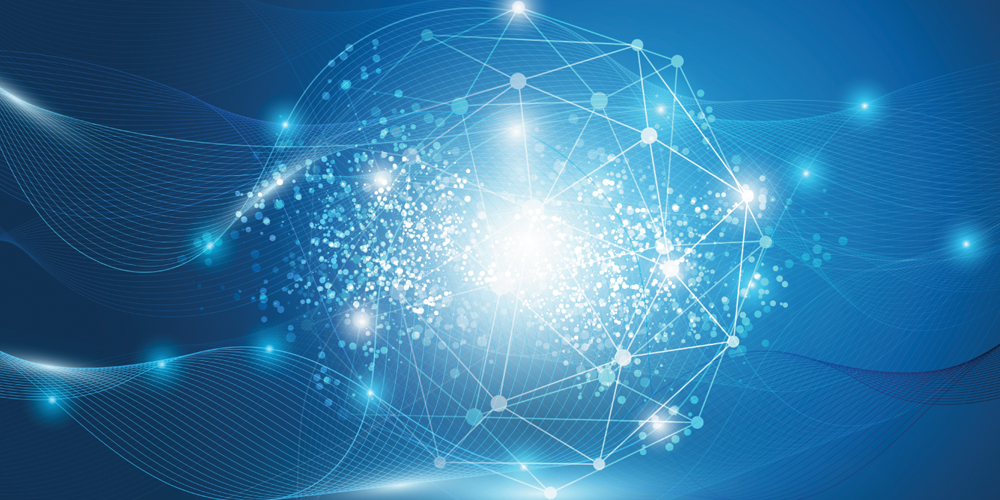 Chicago, IL—October 26, 2020 – Continuing to raise service levels for long-term care pharmacy, Forum Extended Care Services has launched a new Customer Portal on its website to continuously make it easier for customers to manage their accounts. Designed for residents of long-term care communities and their family members, the self-service portal adds a new level of ease and convenience.
"Clients at Forum are supported by an unprecedented level of technology, accuracy, and service to achieve optimal outcomes on all fronts – clinical, operational, regulative, and financial," noted President and CIO Brian Kramer, "The online portal is another aspect of overall medication management, providing 24/7 access to information."
Patients, residents, and family members are encouraged to use the secure and HIPAA-compliant portal for the most current information, as well as streamlined communications directly with the pharmacy. Forum works to minimize bills and out-of-pocket expenses, providing critical expertise and education on complicated reimbursement issues.
The new portal is accessible at www.forumpharmacy.com