Forum Introduces New Era in Leadership for Customer Success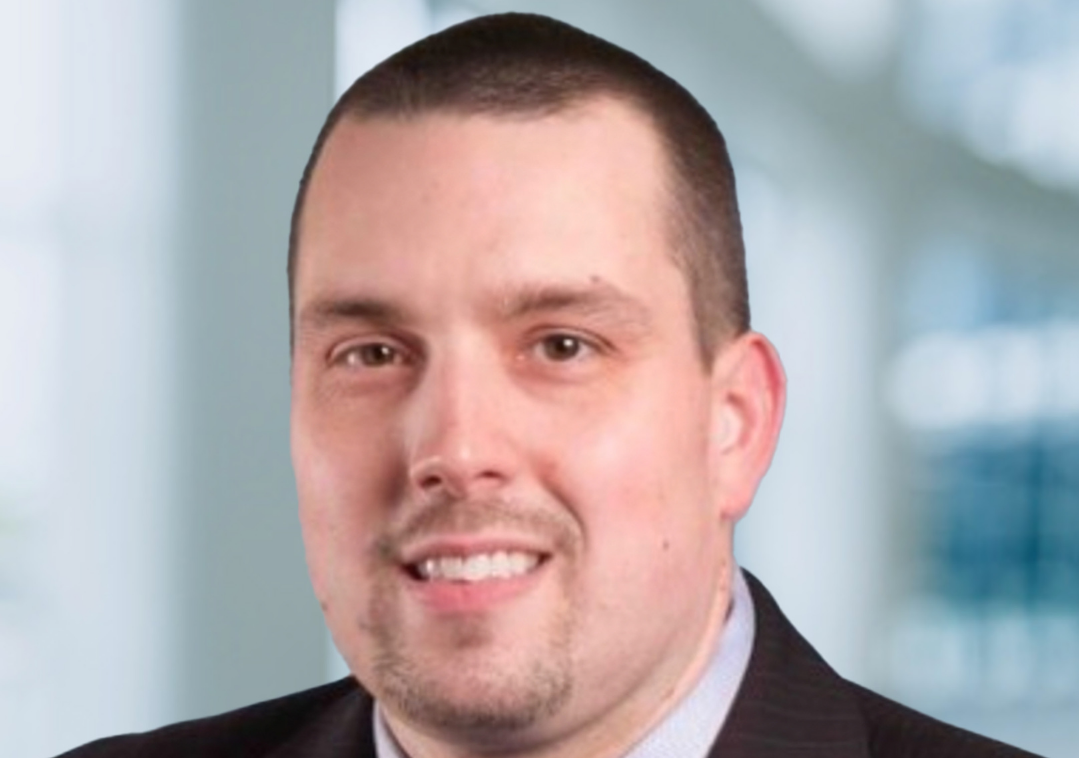 Forum continues its focus on the future with the appointment of Christopher Frederick, LTCAC, LPhT, to Senior Vice President of Customer Success. He succeeds Ron Weinert, BS, RPh, Forum's EVP of Customer Success, as Ron moves into retirement and special consulting projects.
Leveraging more than 25 years in long-term care pharmacy, Christopher brings a unique expertise to lead development and champion efforts to enhance customers' experiences and support their missions in providing care.
At CVS/Omnicare, Christopher served as District Director, overseeing client relationship management across multiple states. His background includes work as the Director of Operations / Management for Omnicare of Northern Illinois, a Principal at Ariana Healthcare, and most recently as Operations Manager for Remedi SeniorCare. Christopher attended Triton College and holds a Certificate in Long-Term Care Administration from the College of DuPage.
"Ron played such a huge role in codifying our efforts to ensure the success of our customers. Bringing Chris into the family – the culmination of our recent organizational enhancements – helps Forum stand unwavering in our commitment to support their needs and exceed their expectations. I am so proud to have such a talented and experienced team at all levels of our organization," said Brian Kramer, BS, MBA, RPh, President and CIO of Forum.
Forum is focused on innovation and making meds easy, accurate, and reliable while providing the highest levels of staff and customer satisfaction.