Forum Initiates Steps to Ensure Another 50 Years of Success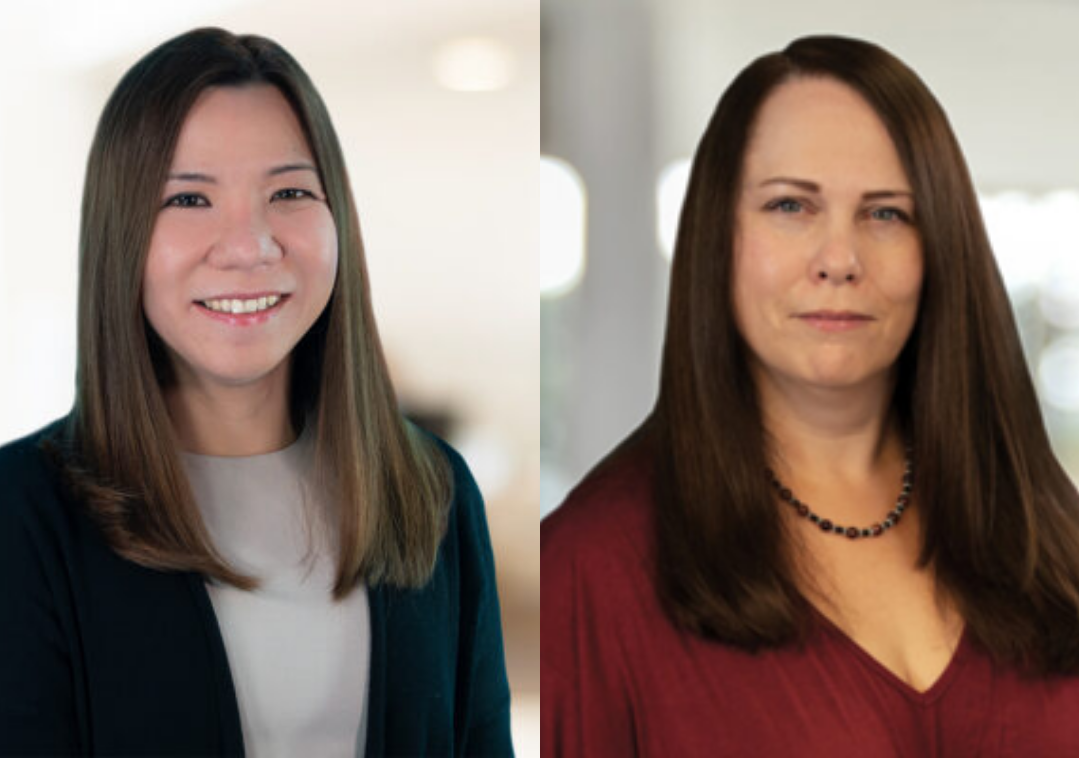 At a time when many companies are struggling to survive, Forum is looking to the future. Recognizing its responsibility to exceed expectations for long-tenured clients far beyond the present day, Forum started a continuity planning process well ahead of any specific need. In the first phase of changes, two key internal leaders were promoted: Joanne Cu, BS, MBA, LPhT, CHC, to Senior Vice President of Finance, and Karen Smith BS, RPh, MBA, to Senior Vice President of Pharmacy Services.
These strategic moves allow Forum to inspire innovation and better integrate products and services to align with industry needs.
"In these rapidly changing times, Forum continues to evolve. It isn't enough anymore to meet customers' needs; we must anticipate them and provide far-reaching value. We are proud to have remarkable experts on our team to help us lead Forum into the future," said Brian Kramer, BS, MBA, RPh, President and CIO of Forum.
After working with Lexington Healthcare, Joanne joined Forum in 2004 as Billing and Reimbursement Manager and was later promoted to Director of Financial Services. During an overseas relocation she held several positions in multinational companies that comprised corporate strategic planning, change management, and process improvement. Upon her return to Forum, she has focused on compliance and accreditation, and retains her roles of Lean Six Sigma change agent and Forum's Chief Compliance Officer. Joanne holds a Bachelor of Science in Management Economics, a Master's in Business Administration, and is a Licensed Pharmacy Technician. She also has received certifications in Business Information Systems and Healthcare Compliance, as well as a Green Belt in Lean Six Sigma. In 2021, Joanne was named a Top 100 Healthcare Visionary by the International Forum on Advancements in Healthcare (IFAH).
Karen joined Forum in 2018 from Pharmore Drugs, where she served as Vice President; before that she was with Omnicare for more than a decade in various leadership roles. After moving into operations management from a field pharmacist role, Karen created efficiencies that not only reduced errors but also optimized pharmacy operating systems, leading to better patient outcomes. Karen has developed new products, services, complex crisis management solutions, and revenue streams for multiple pharmacies. She holds a Bachelor of Science in Pharmacy from the Massachusetts College of Pharmacy and a Master's in Business Administration from California State University.
Forum is focused on innovation and making meds easy, accurate, and reliable while providing the highest levels of staff and customer satisfaction. These operational leadership changes play a vital role in leveraging expertise to help customers thrive.