Forum Extended Care Services Salutes Our Customers' Front-Line Service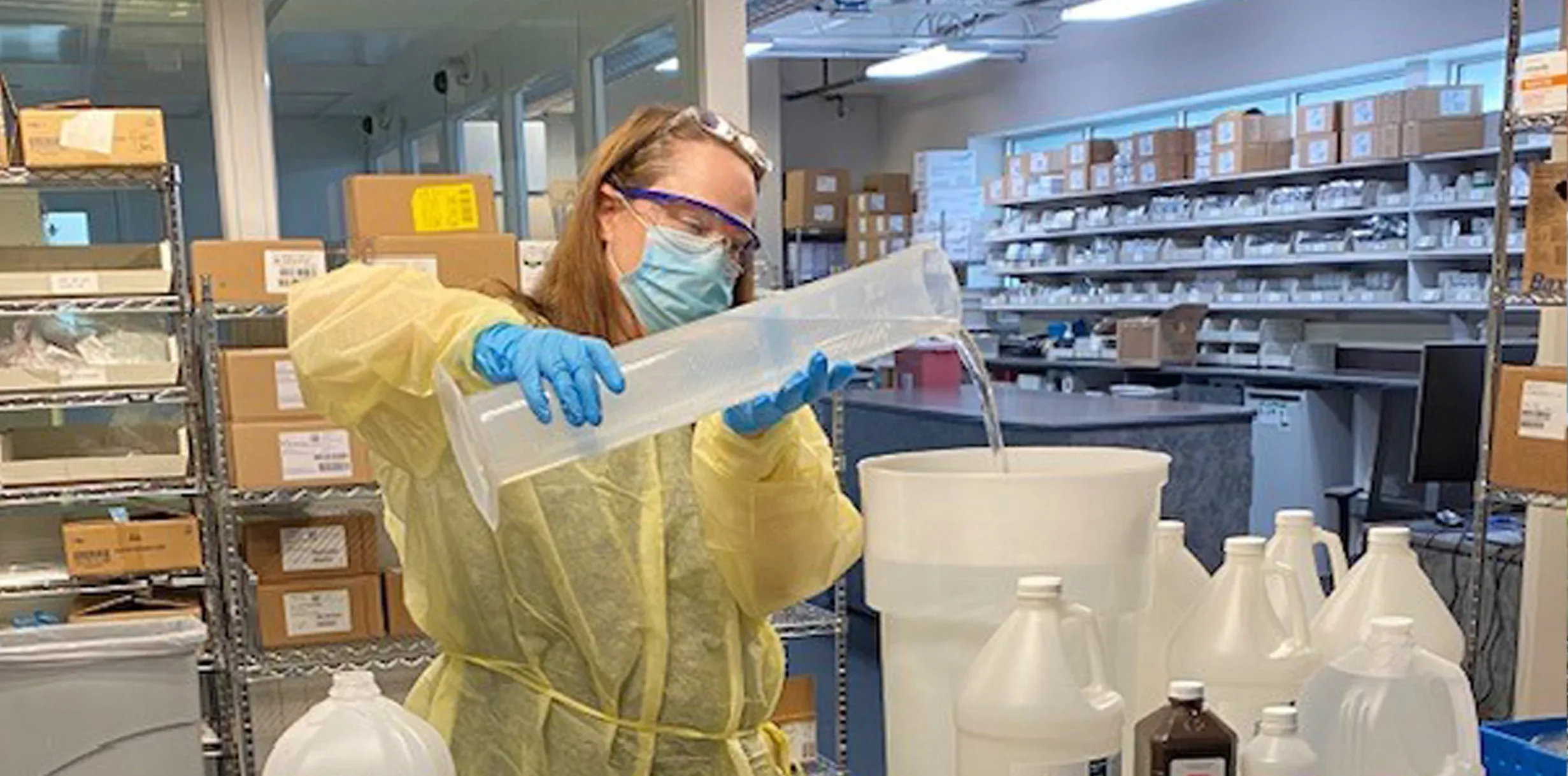 In the midst of the darkness of the COVID-19 pandemic, the people caring for the most vulnerable populations have shown a bright light in redefining heroism.  Forum celebrates their selfless commitment and honors their integrity in all they do.
From the initial outbreak and continuing today, the need for Personal Protective Equipment (PPE) remains an urgent challenge. As a pharmacy services provider, Forum was able to mobilize its resources to purchase and deliver supplies in great quantity (in one instance, in the middle of the night during a crisis) that it could then pass on to customers to provide protection and help manage the spread of the virus.
When you consider the supplies and equipment that have been procured and distributed by Forum for its customers to date, the need is staggering:
  • 16,380 3-ply surgical masks
  • 11,840 ounces of Forum-compounded hand sanitizer
  • 5,732 N-95 respirator masks
  • 75 thermometers
  • 169 boxes of probe covers