Forum Extended Care Services Receives Accreditation, Illustrating Its Commitment To Excellence In Patient Care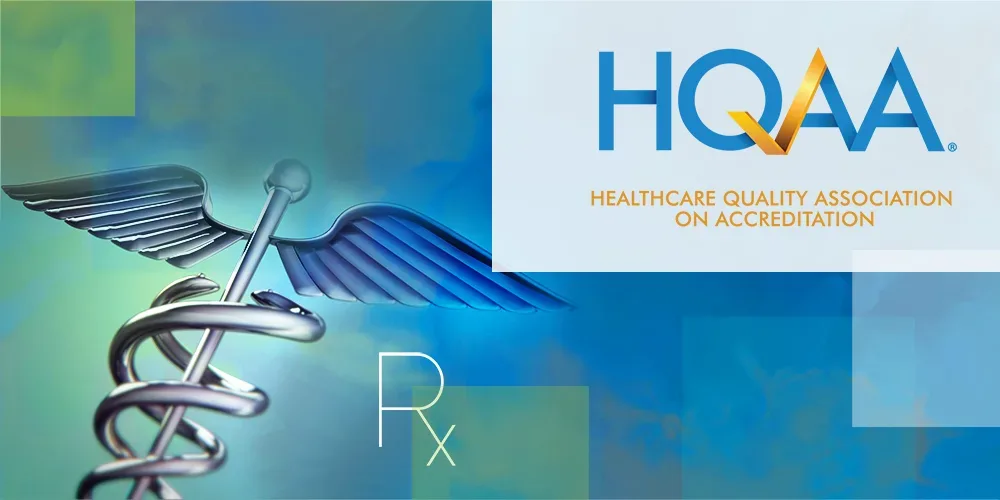 FOR IMMEDIATE RELEASE
Media Contact:
Pamela Kramer
Forum Extended Care Services, Inc., II
(847) 847-673-8727 x3302
info@forumpharmacy.com
www.forumpharmacy.com
SKOKIE, IL–October 14, 2009--Forum Extended Care Services, one of the largest independent long-term care pharmacies in Illinois, has achieved the Award of Accreditation from the Healthcare Quality Association on Accreditation, based in Waterloo, Iowa. This award is achieved only after demonstrating a high level of quality practice in business operations and patient care techniques. Forum earned the three-year accreditation after completing a comprehensive application that focuses on patient care, financial stability, and a commitment to quality operational practices and procedures. Accreditation by the Healthcare Quality Association on Accreditation assures medicare and other payers that the highest levels of quality are practiced within all areas of the company.
"We sought accreditation by the Healthcare Quality Association on Accreditation to demonstrate that our company is committed to providing excellent patient care and safety in a financially solvent environment," says Brian Kramer, RPh, MBA, President of Forum. "This award also reinforces that our commitment to quality is ongoing."
About Forum Extended Care Services
Forum has provided the highest-quality institutional pharmacy, pharmacy consulting, and cost-management services for more than 35 years. Locally owned and operated, its flexible structure allows rapid customization to accommodate the unique needs of its clients. The company is governed by a philosophy that personal attention makes all the difference in healthcare. Forum's managers are, first and foremost, healthcare professionals who understand why their clients do what they do. With hands-on experience in long-term care pharmacy, hospice pharmacy, and hospital pharmacy, as well as nursing home administration, Forum staff go the extra mile to provide the attention, quality, and expertise their clients deserve. For additional information, call (800) 447-7108.