Forum Extended Care Services Launches Online Bill Pay with Website Upgrade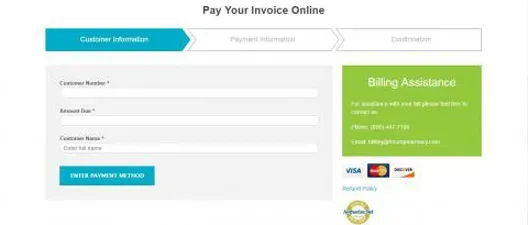 Forum Extended Care Services, one of the largest independent long-term care (LTC) pharmacies in Illinois, is pleased to announce the launch of online bill pay services as a part of its newly revamped website, www.forumpharmacy.com.
Now residents and families have an easy, accessible place to pay their bills at any time using MasterCard®, Visa®, or Discover®. As well, the website offers visitors perspective into what makes Forum stand out in the marketplace, as well as insights into its leadership and company culture.
"When we host site visits of our facility," says Brian Kramer, RPh, MBA, President & CIO, "clients and colleagues alike remark how different Forum is from other pharmacies they have toured.
"Because not everyone can stop by, we wanted to use our website to give viewers a better picture of what goes on here with regard to the facility and capabilities that support our efforts, as well as give them an idea of the depth and breadth of services we provide and our commitment to the care of our patients."
"We're already hard at work on Phase II of the website project, which includes a robust client facility portal, with value-added features and services designed to make pharmacy interactions and support services easier and enhance our customers' experience with Forum. We've made a great start; I'm so pleased that our outer packaging now matches our inner strengths."