Forum Acquires Wisconsin Pharmacy Providing LTC-at-Home Services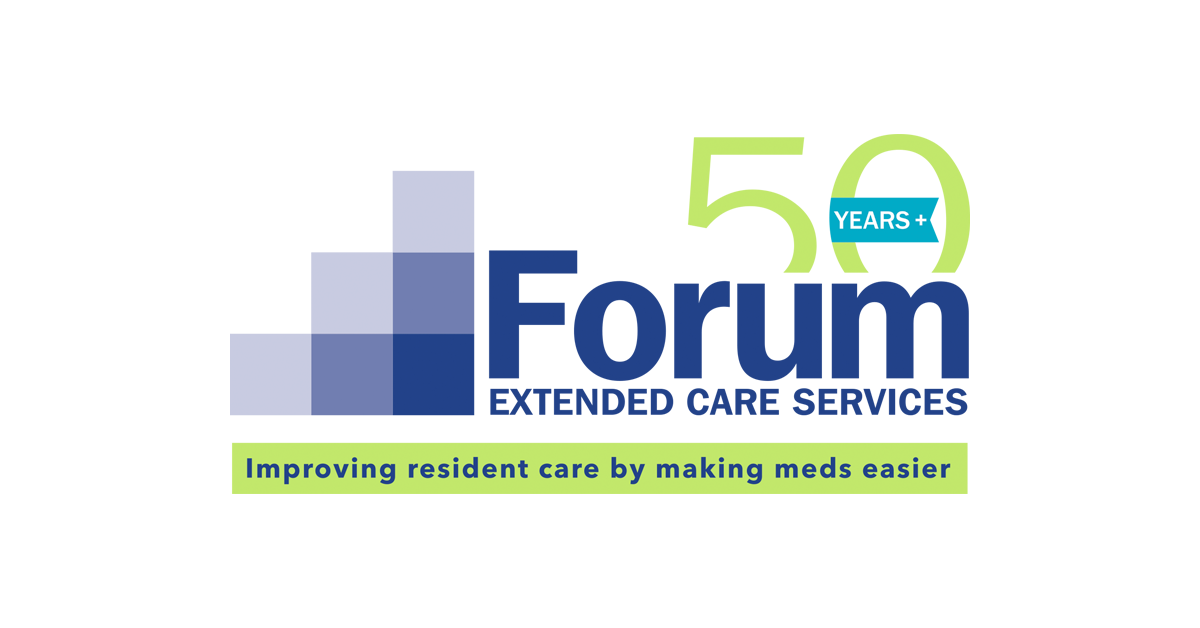 Forum Extended Care Services announced that the company has reached the final stages of integration with its acquisition of Willow Pharmacy, a Wisconsin-based pharmacy provider that serves individuals receiving long-term care (LTC) services at home. The move allows Forum to expand its reach further into Wisconsin and build on a proven and successful model for extending services to the LTC-at-home population. 
The acquisition creates a third pharmacy location for Illinois-headquartered Forum, allowing the company to strengthen its Midwest presence to more easily serve surrounding states, including Wisconsin, Missouri, Michigan, and Indiana.
"Willow Pharmacy is a natural addition for Forum for many reasons, but most notably because we are blending two cultures and missions that are singularly focused on providing exceptional patient-centered services for seniors and disabled individuals," said Brian Kramer, BS, MBA, RPh, President and CIO of Forum. "Both organizations have adopted the most advanced medication dispensing and management practices. We are already seeing a high level of synergy."
Both Forum and Willow utilize systems and processes to make medication management easy for caregivers, with a focus on reducing medication errors that are often a critical issue in the LTC population, ultimately improving health outcomes and quality of life.