Forum Achieves Outstanding Customer Satisfaction for 2020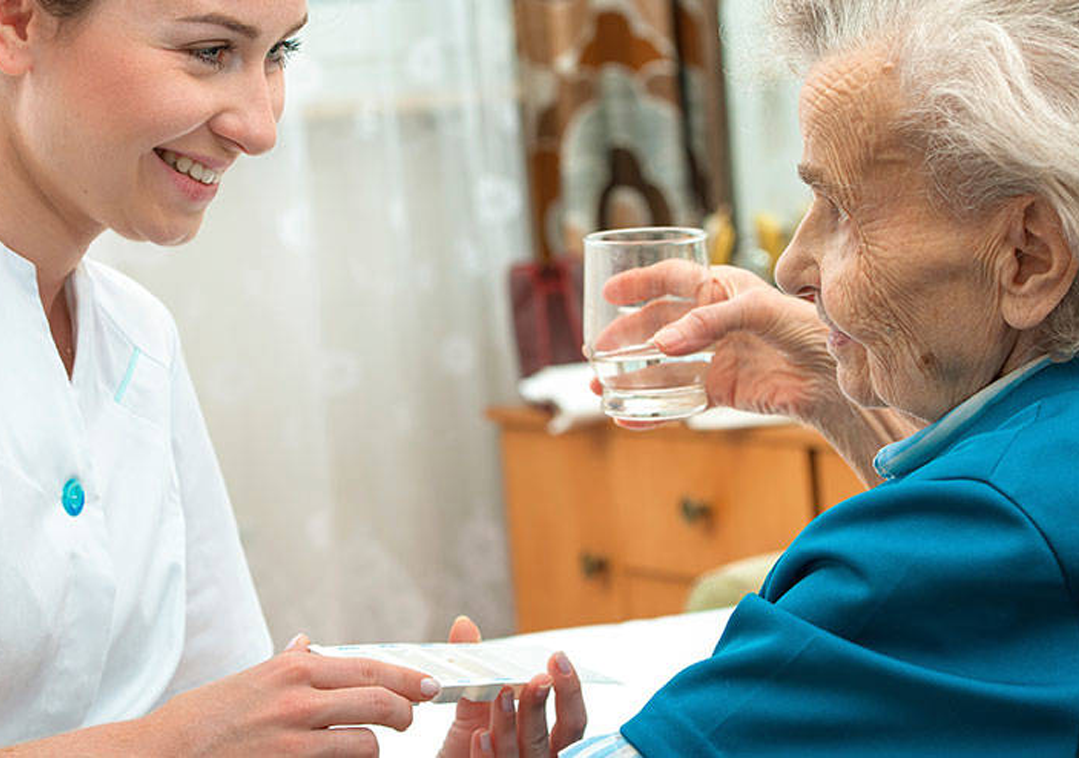 Amid the COVID-19 pandemic, Forum Extended Care Services continued to follow its best practice of surveying customers on their experiences in over 30 measures of service and quality.
Despite challenges to product and supply availability and delivery during the COVID-19 crisis, Forum received 100 percent overall customer satisfaction ratings in all categories measured. "While we have always achieved high responses from our customers, we were especially honored this year that our customers took time from their intense schedules to complete the survey. This feedback is vital not only in support of our current initiatives, but it provides thoughtful input on how we can better serve customers," said Brain Kramer, RPh, MBA, President & CIO.
Nearly 40 communities participated in the survey with all ranking the 30 parameters as "well above satisfied." Highest measures were documented for quality of consulting pharmacist and account management services, both key attributes of the personalized services provided by the regional pharmacy. Forum achieved the highest ranking of "very satisfied" from every respondent in six categories, including overall pharmacy operations, timeliness of deliveries, scheduling of order cutoffs, and assistance in processing prior authorizations.
The annual comprehensive survey of customers is a critical part of Forum's operation and aligns with the pharmacy's values in seeking open and honest feedback to maintain the highest levels of service. "Continuous improvement is a hallmark at Forum, where we have adopted innovative strategies such as Lean Six Sigma to improve quality, reduce costs, manage teams, and transform our customer-driven culture," said Kramer.