Clearing MDROs in Nursing Facilities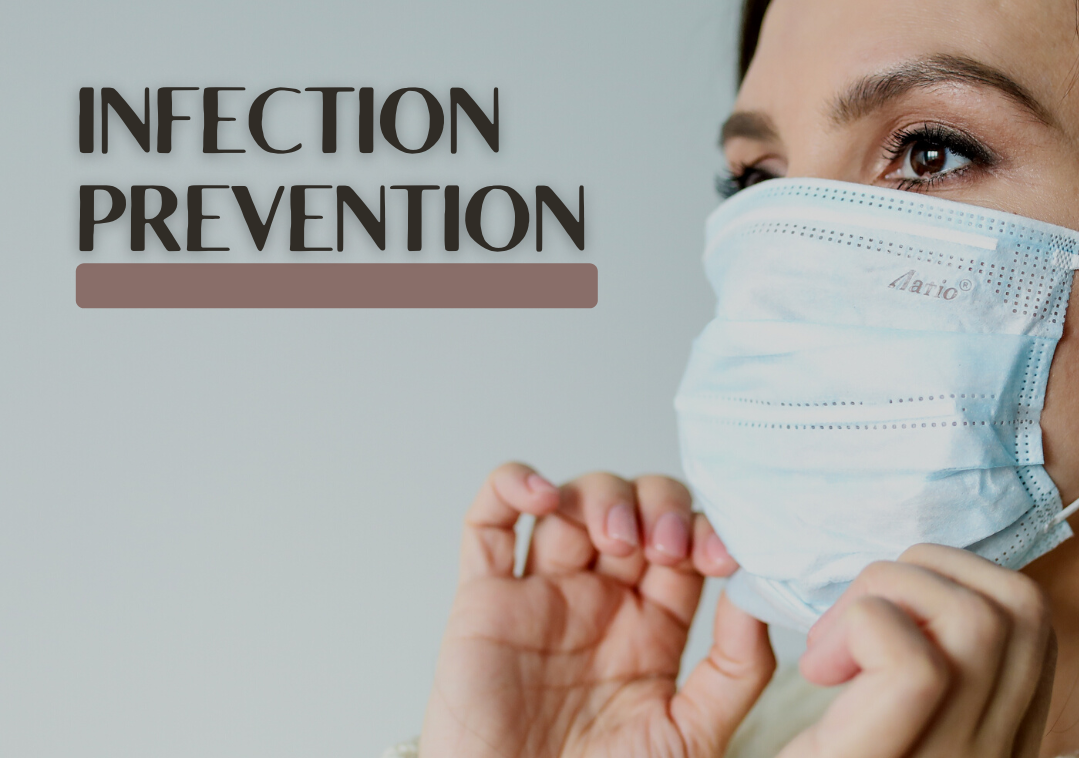 In a new study, researchers found a tailored infection prevention intervention to be effective in reducing the number of multidrug-resistance organisms (MDROs) in nursing home residents' rooms. These efforts also cut the risk of infection transmission, the study authors said.
The interventions in the study, which involved 245 residents in 6 nursing homes, included enhanced barrier precautions, chlorhexidine bathing, and microbial surveillance. Additionally, MDRO surveillance, environmental cleaning education/feedback, hand hygiene promotion, and health care worker education and feedback were utilized. Compared to nursing homes that practiced standard infection prevention care, the enhanced interventions reduced the odds of MDRO prevalence in these residents' rooms by 43%.
This is significant, the authors suggested, as these organisms can cause or contribute to significant morbidity and mortality. They said, "These findings suggest that multicomponent interventions can be tailored to reduce multidrug-resistant organism burden and transmission potential in nursing homes." This may be particularly important in rooms with short-stay residents, for whom turnover is frequent.
Click here to read more.