Clearing MDROs in LTC Resident Rooms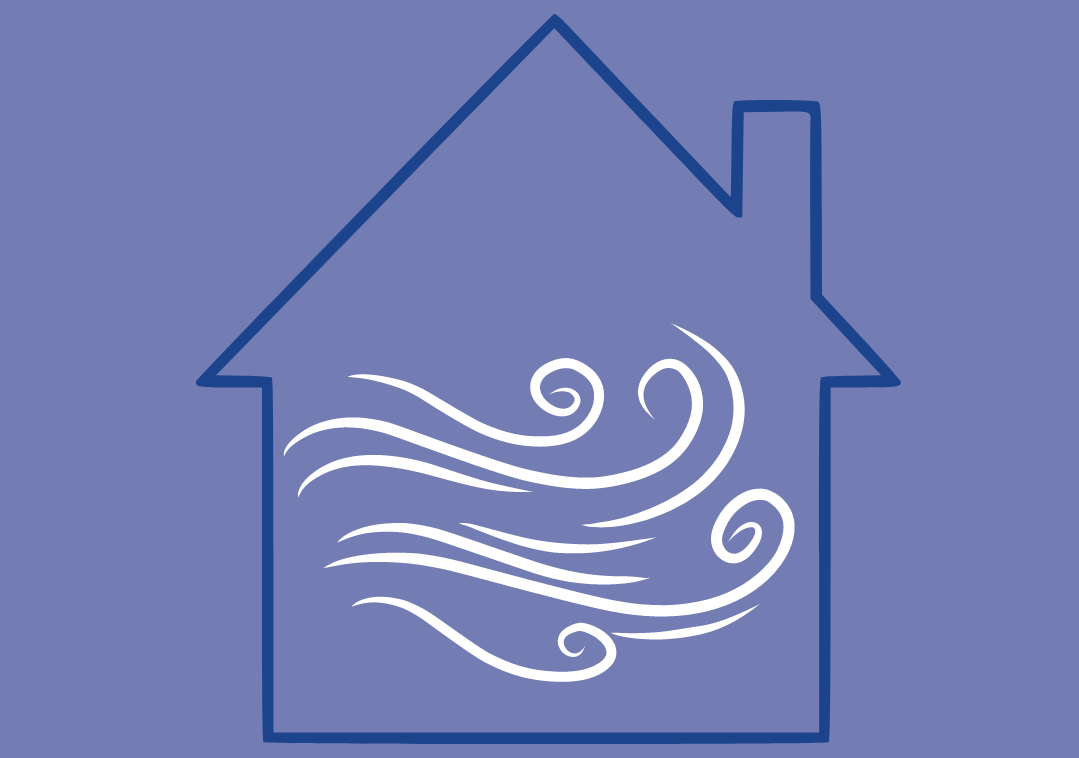 A recent study showed that 74% of resident rooms and 93% of communal areas in nursing homes were contaminated with environmental multidrug-resistant organisms (MDROs).  As MDROs take up residence in short-term rehabilitation and long-term care, the environment clearly impacts the spread of infections, as evidenced by several studies.
One study examined MDRO transmissions and rehabilitation gym equipment and found that 55% of equipment sampled had at least one MDRO-positive specimen. A different study found that 22% of privacy curtains were contaminated with MDROs. Nurse call buttons, side tables, and other fixtures in residents' immediate environments are other sources of contamination.
To mitigate the spread of MDROs, short and long-term care settings require creative solutions informed by lessons learned from the COVID-19 pandemic.  In addition to standard practices such as proper hand hygiene and surface disinfection, the Centers for Disease Control and Prevention (CDC) is urging better air filtration in healthcare facilities. 
"Providers don't often look at HVAC systems from the perspective of airborne pathogens," said Natalie Kopp, an adviser on the White House COVID-19 Response Team. "The most impactful thing you can do is ensure your HVAC system is running as intended," she said, adding that doing so means scheduling a deep inspection and regular maintenance.
Portable air purifiers can cut the risk of transmitting airborne and surface-contact pathogens by 64%, according to a recent study that simulated conditions of airborne particle transmission. The devices also can keep up to 90% of infectious airborne particles from entering a neighboring room. 
Click here to read more.