Brian H. Kramer Elected Vice Chair of Senior Care Pharmacy Coalition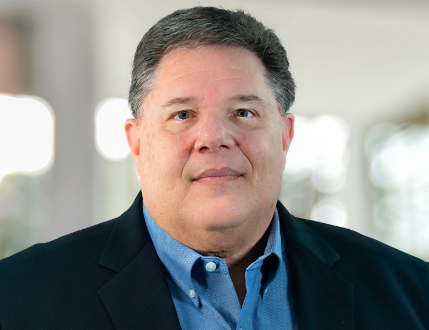 Brian H. Kramer, President and Chief Information Officer of Forum Extended Care Services, was elected Board Vice Chairman of the Senior Care Pharmacy Coalition (SCPC).  Following a two-year term, Brian will become Chairman of the non-profit advocacy organization.
Brian takes on this position having been one of the founding board members of SCPC when it was formed in 2014 to represent the interests of independent long-term care pharmacies and the vulnerable patients they serve. Comprised of long-term care pharmacies in every state, members serve more than 850,000 patients daily to provide not only medications but key consultative services that improve patient outcomes, reduce hospitalizations, and manage costs.
"The COVID-19 pandemic has only amplified the critical role of long-term care pharmacies and I am more than ever honored to serve the mission of SCPC," said Brian. "Throughout the pandemic, our pharmacy partners fought to prevent interruptions in access to essential, life-saving medications and critical patient-care services. As we move forward with the vaccine, we continue supporting the communities we serve in managing this unprecedented crisis."
A Registered Pharmacist who also holds an MBA, Brian was named President of Forum in 2002. Drawing on a unique background that combined long-term care, pharmacy, information technology, and business operations, Brian transformed Forum into a vibrant leader in pharmacy services.
Currently, he also serves as the President and Director of the Illinois Association of LTC Pharmacy Providers. He also served on the Illinois Governor's Advisory Committee on Electronic Healthcare Records (EHR) and is a member of the American Society of Consultant Pharmacists, the American Society of Hospital Pharmacists, the Illinois Pharmacist Association, the National Council for Prescription Drug Programs (NCPDP), and the American Society for Automation in Pharmacy.