Anxiety Meds & Antidepressants Trigger Post-Surgery Delirium in Seniors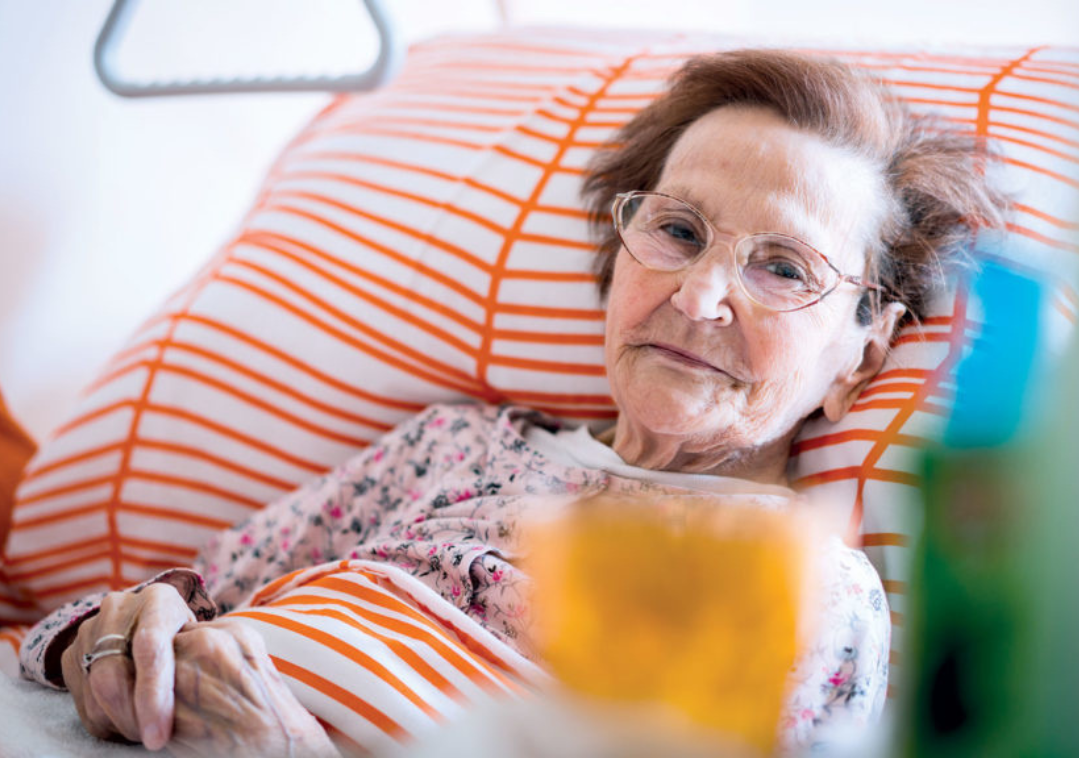 Older adults taking certain anxiety and antidepressant medications are twice as likely to experience delirium after hip and knee surgery, according to a new study. The older the patient, the greater this risk. In light of these findings, the authors recommend that, when possible, at-risk patients be temporarily weaned off the certain drugs well before surgery.
The study's authors looked at healthcare data from more than 10,000 hip and knee surgery patients aged 65 and older. A fourth of these individuals experienced postoperative delirium. 
The medications most significantly linked to delirium included benzodiazepines and antidepressants, particularly selective serotonin reuptake inhibitors (SSRIs). Specifically, nitrazepam, sertraline, mirtazapine, venlafaxine, citalopram, escitalopram, and fluvoxamine were identified as the most likely to be related. The researchers found no association between pain-relieving opioids and delirium.
The authors acknowledged that other factors besides these medications contribute to the risk for postoperative delirium. These include smoking, alcohol use, multiple health conditions, polypharmacy, psychoactive drug use, and impaired cognition.
When these medications are stopped prior to surgery, careful dose reduction is critical. The authors stressed that, while weaning patients off these drugs may help prevent delirium, stopping them abruptly can result in even worse consequences.
Click here to read more.