Antipsychotic Prescribing: Is Progress Only Preliminary?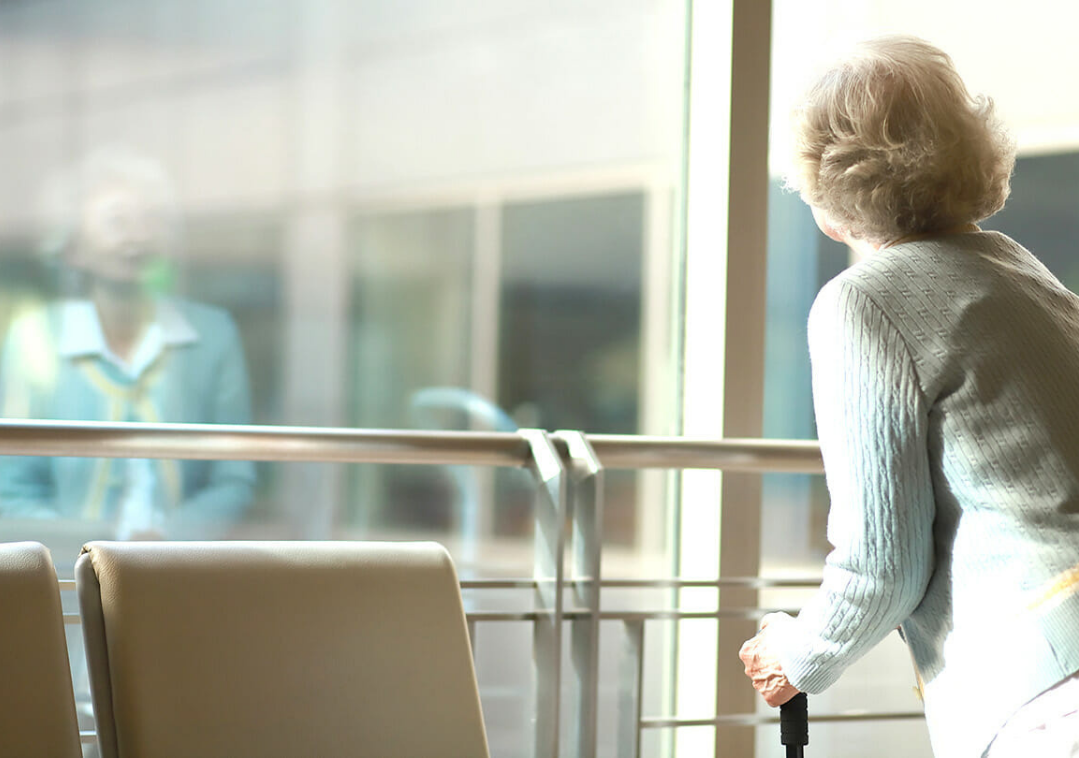 Over the last decade, Federal regulations triggered a concerted effort to prioritize the reduction of antipsychotic medication use in nursing homes, and providers and practitioners quickly stepped up with many strategies to address this issue. However, some new information suggests that antipsychotic use may not be going down as much as originally thought. 
A recent New York Times investigation found that a loophole allowed nursing homes to leave antipsychotic use among patients with psychiatric diagnoses such as schizophrenia out of their data; schizophrenia diagnoses have jumped 70%. Nationwide, 1 in 9 nursing home residents currently has a formal diagnosis of schizophrenia, compared with 1 in 150 in the general population. A study published last year also found that schizophrenia diagnoses rose more among Black nursing home residents with dementia. 
In truth, providers are still working on and learning about reducing antipsychotic use. For instance, American Senior Communities (ASC), working to maintain low use of antipsychotics at its 59 skilled nursing and memory care facilities in Indiana, has evolved its processes to include behavioral health partners and routine reviews of practices. They found that by educating their interdisciplinary teams about how to assess behavioral expressions and identify root causes, they were able to focus on non-pharmacological interventions.
At the same time, community reviews done in connection with behavioral health partners also helped leaders identify possible problems regarding performance metrics such as antipsychotic quality measures and hospitalizations. Those ASC communities with metrics above a specific threshold get regular support and follow-up.
Providers clearly understand the dangers of overprescribing of antipsychotics, and there is an ongoing, industry-wide effort to address this issue. Moving forward, it will be important to work with medical directors and attending physicians to ensure everyone on the interdisciplinary team understands the importance of reducing antipsychotic prescribing, even when these drugs are requested to help manage or limit difficult behaviors.
Click here to read more.