New study: 1 in 2 seniors with dementia will fall; 3 factors raise risk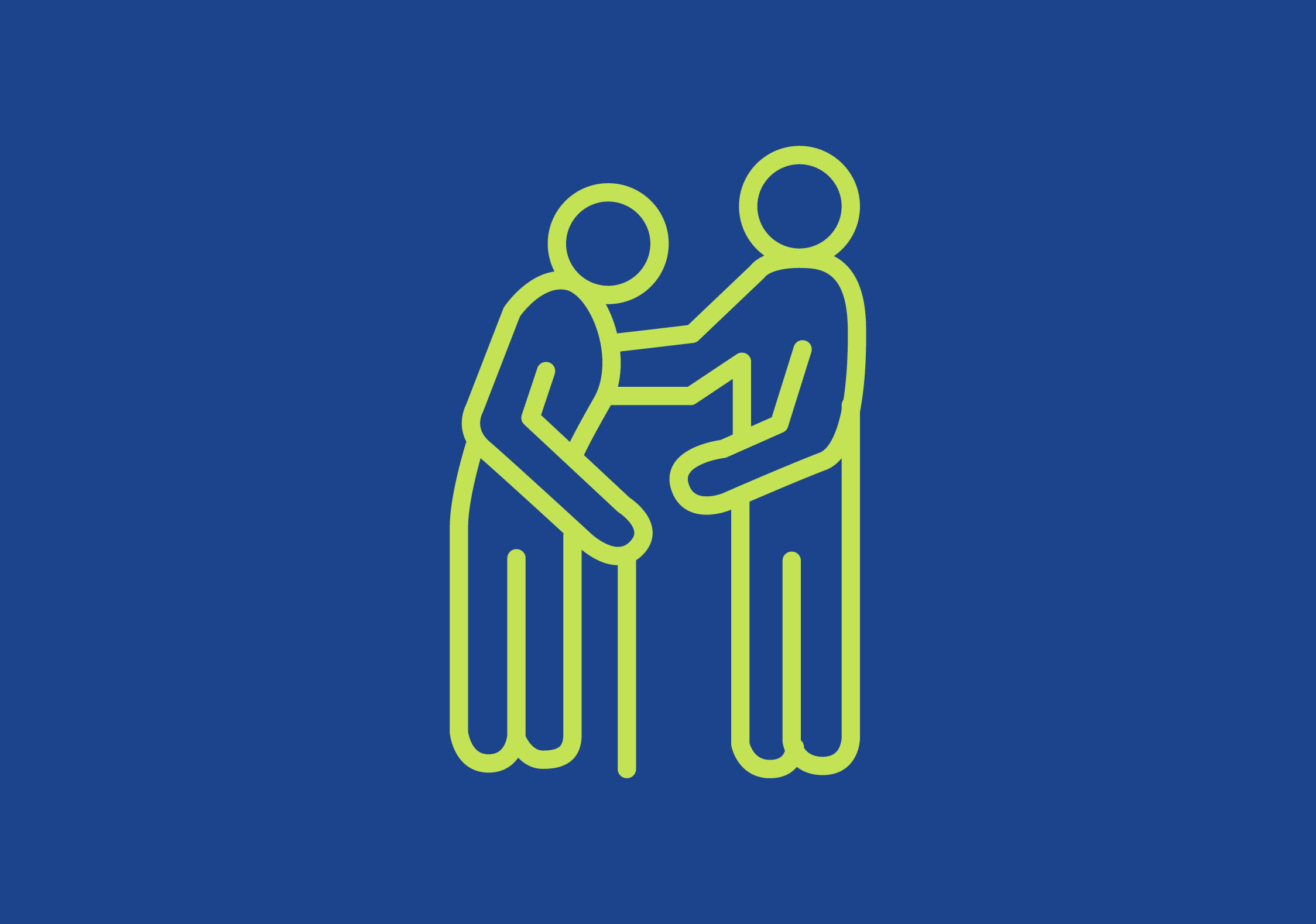 Almost 50 percent of American seniors with dementia had one or more falls in the preceding year, according to a new study published by the Alzheimer's Association.

Three factors were most highly associated with the risk in this population:
Living with a spouse (versus living alone)

Impaired vision

History of falls within the past year
This is the first U.S. study to compare risk factors for senior Americans living with dementia to those without dementia, according to the researchers. The authors, from Philadelphia's Drexel University and Baltimore's Johns Hopkins University, analyzed data from the National Health and Aging Trends Study from 2015 and 2016 and found that 45.5 percent of older adults living with dementia experienced one or more falls in 2016, compared to 31 percent of older adults without dementia.
"Overall, our findings demonstrate the importance of understanding and addressing fall risk among older adults living with dementia," said co-author Safiyyah Okoye, PhD, of Drexel. "It confirms that fall risk is multidimensional and influenced by environmental context in addition to health and function factors." Screening for key risk factors and tailoring fall prevention strategies for people with dementia was recommended.
The study also highlighted key fall risk factors for older adults living without dementia. These included financial hardship, a history of falls, fear of falling, poor lower extremity performance, depressive symptoms, and home disrepair.
Full findings were published in the journal Alzheimer's & Dementia. Click here to read more.