New in Pain Management: FDA Opioid Updates + Review of Non-opioid Drug Efficacy in Low Back Pain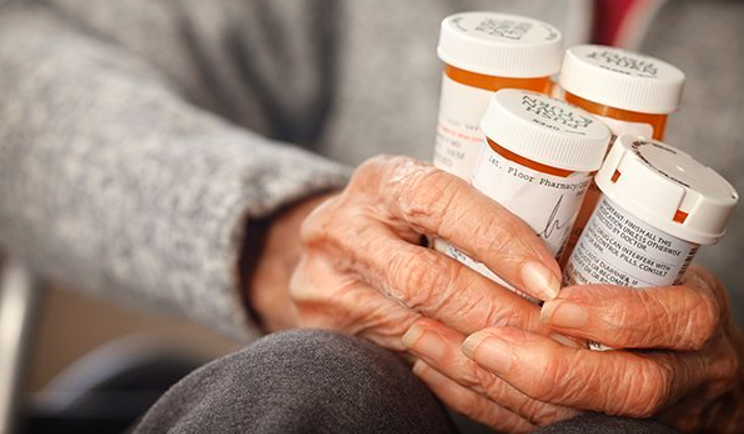 In a recent update, the Food & Drug Administration (FDA) warned about the risk of opioid-induced hyperalgesia (OIH) for immediate-release (IR) and extended-release/long-acting (ER/LA) opioid pain medications. OIH can occur when patients experience an increased sensitivity to pain, which may prompt higher dosages. This can in turn lead to respiratory depression, a potentially deadly condition, the FDA said. OIH typically occurs when opioids are prescribed for pain relief at relatively high doses and for long-term use.
Opioids should generally not be used for an extended period unless required for ongoing, severe pain in the absence of alternative treatments, the FDA added. Many outpatients with acute conditions — such as pain occurring with certain surgical procedures or musculoskeletal injuries — require no more than a few days of medication, with the final determination based on individual patient factors, it noted.
ER/LA opioid pain medications specifically should be reserved for severe and persistent pain that requires extended treatment with daily medication, and when there is no alternative treatment option, the agency added.
Boxed warnings will be updated, and prescribers and users will also be cautioned about using opioid pain medicines with benzodiazepines and other medicines that may depress the central nervous system. Additional information for clinicians can be found in the FDA release and in the updated prescribing information for individual drugs on the agency's website.
In other pain management news, a new review of data suggests that non-opioid options such as skeletal muscle relaxant drugs (Myorelaxants), as well as non-steroidal anti-inflammatory drugs (NSAIDs), are effective in reducing pain and disability in acute low back pain (LBP). In addition, it was found that the combination of NSAIDs and acetaminophen was associated with a greater improvement than the use of NSAIDs alone, but acetaminophen alone did not induce any significant improvement. 
The review, published in the Journal of Orthopaedic Research, focused on adult patients with nonspecific low back pain with symptoms for three months or less, where opioids were not considered.
Researchers observed that Myorelaxants and NSAIDs were effective in reducing pain and disability in acute LBP at approximately one week. Placebo was not effective in reducing pain. 
Read more here.