Include Assisted Living in Efforts to Reduce Inappropriate Prescribing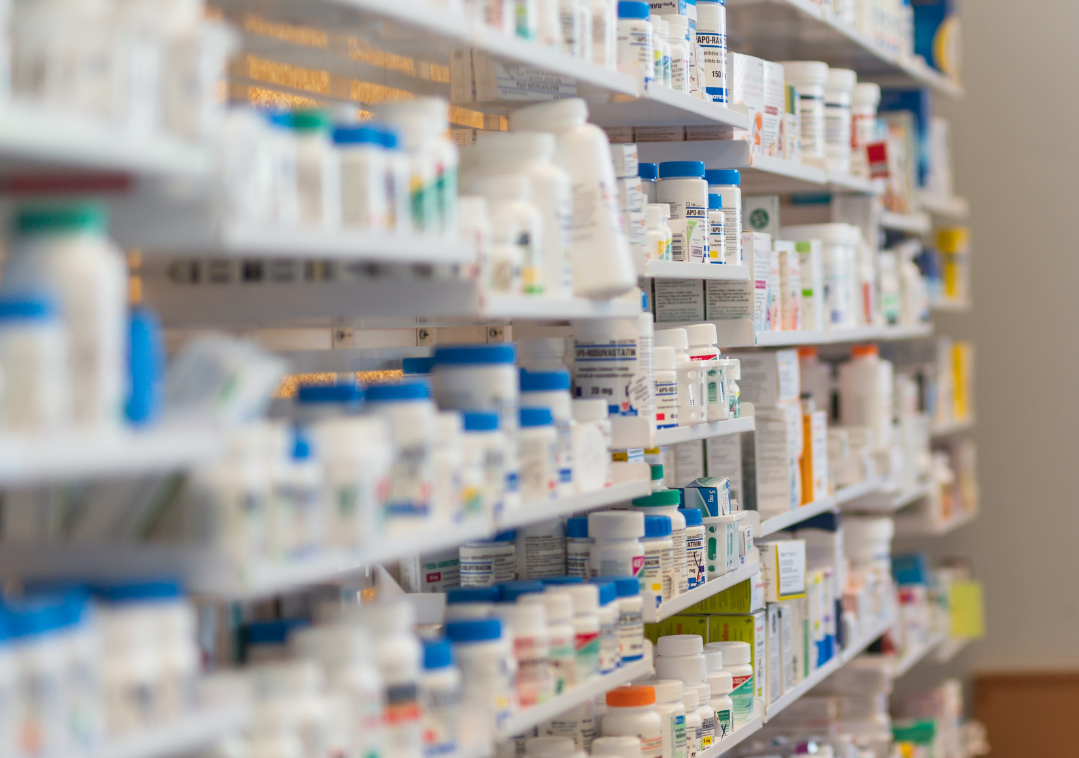 While the use of psychoactive medication use in nursing facilities has received much attention, less is known about antipsychotic and antianxiety medication usage in assisted living. According to a new study, assisted living communities should be included in efforts to reduce inappropriate antipsychotic and anti-anxiety prescribing.
The authors found that potentially inappropriate anti-anxiety/hypnotic medication use in assisted living was positively associated with local nursing home rates, but antipsychotic prescribing was not. At the same time, antipsychotic usage rates were lower among assisted living communities affiliated with nursing homes, although the same relationship did not exist for anti-anxiety prescribing in that setting.
The findings suggest that the increased focus on reducing inappropriate antipsychotic medication use that started in traditional long-term care settings has expanded to affiliated assisted living communities. The authors further concluded that chain membership may reflect a higher degree of corporate standardization and oversight, influencing usage throughout the long-term care continuum.
The study involved 250 assisted living communities and more than 3,000 nursing facilities. The authors calculated percentages of residents receiving antipsychotic and/or antianxiety drugs, then assessed the relationship between prescribing patterns in assisted living communities as compared with the closest and furthest five nursing homes in the state.
Rates of antipsychotic and antianxiety prescribing in assisted living vary by state. For instance, Texas ranks among the top two highest-usage states in the country, while Louisiana is the lowest. "The variation in rates of prescribing may be a function of the underlying population in these communities, or the regulations pertaining to medication administration and care of residents with dementia and mental health diagnosis [in those areas]," say the study's authors.
Click here to read the study.