First Treatment for Alzheimer's Agitation Approved by FDA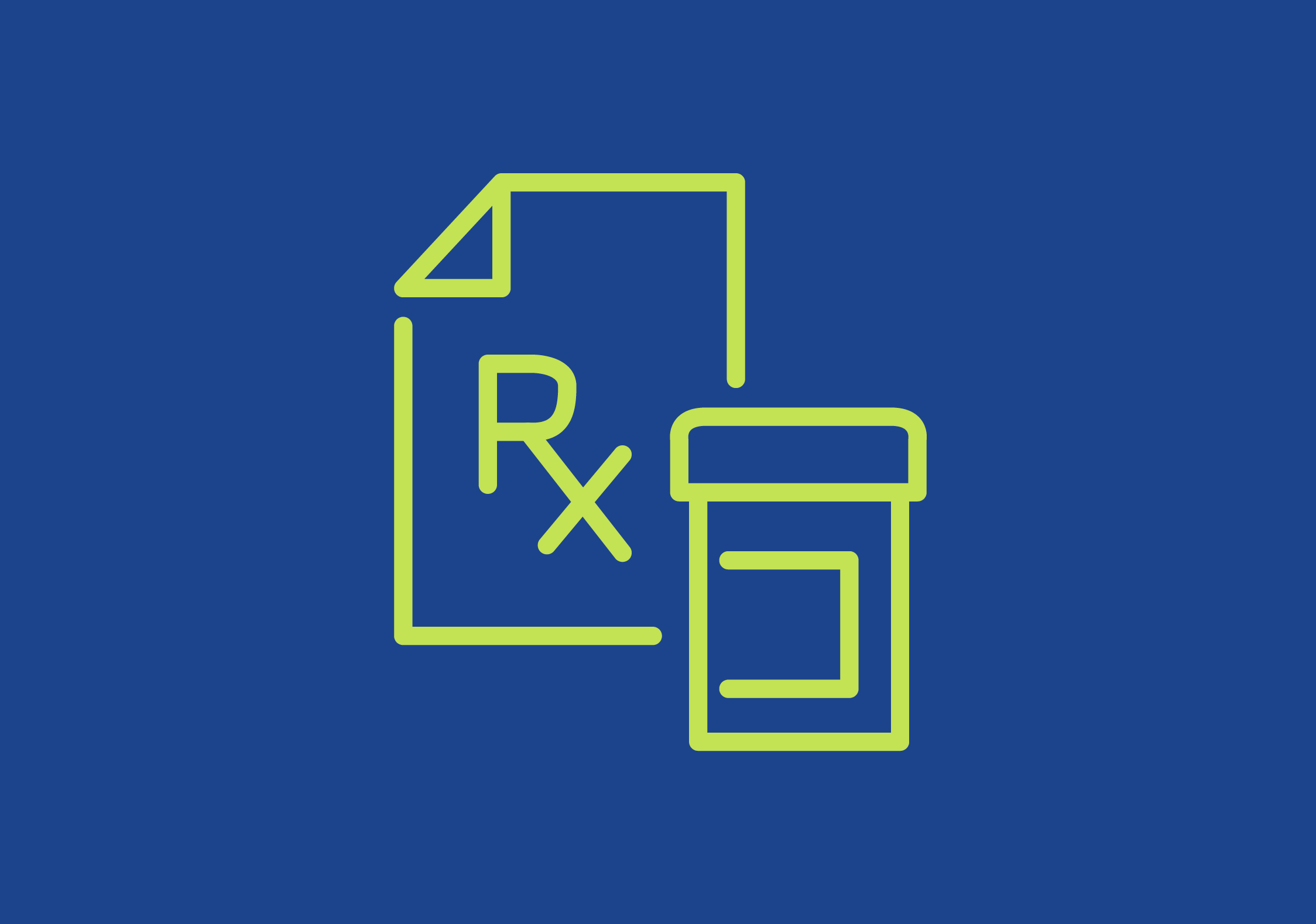 This month the U.S. Food and Drug Administration (FDA) announced its first approved treatment option for agitation associated with dementia due to Alzheimer's disease. Rexulti (brexpiprazole) administered over time in the correct amount lessens the incidence of agitation symptoms by just over 30%.
As caregivers know, agitation in Alzheimer's dementia manifests itself with verbal or physical aggression or outbursts. The FDA characterizes agitation as "one of the most common and challenging aspects of care among patients with dementia due to Alzheimer's disease." The Alzheimer's Association estimates about 45% of patients exhibit symptoms of aggression.
Researchers ran two 12-week double-blind clinical trials with cognitive-impaired patients ranging from 51 to 90 years old. The results indicate patients receiving Rexulti had meaningful improvements compared to those  receiving placebo, measured on the Cohen-Mansfield Agitation Inventory (CMAI) scale. The recommended dosage for the drug steadily increases from 0.5 mg once daily to 1 mg, then 2 mg, to a maximum of 3 mg daily. Study participants receiving 2 mg to 3 mg achieved the most successful results.
Rexulti is an antipsychotic; the challenge is that usage of this drug class in older individuals is actively discouraged  for long-term care and must be reported. Although specifically studied in an older population, the drug's use in these settings currently conflicts with Centers for Medicare & Medicaid Services (CMS) regulations and could put facilities at risk for increased scrutiny. While care providers may desire the benefits of the drug, they should be ready to respond to that challenge.
On the other hand, the Alzheimer's Association indicates great interest in the drug. "People living with moderate and severe Alzheimer's and other dementia need and deserve treatment that improves the quality of their life, including effective treatments for behavioral and psychiatric symptoms associated with dementia," said Nicole Purcell, DO, MS, Alzheimer's Association Senior Director of Clinical Practice.
The FDA gave the application by the drug's originators, Otsuka Pharmaceutical Company Ltd and Lundbeck Inc, a fast-track designation.
 Click here to read more.