FDA approves test that differentiates viral from bacterial infections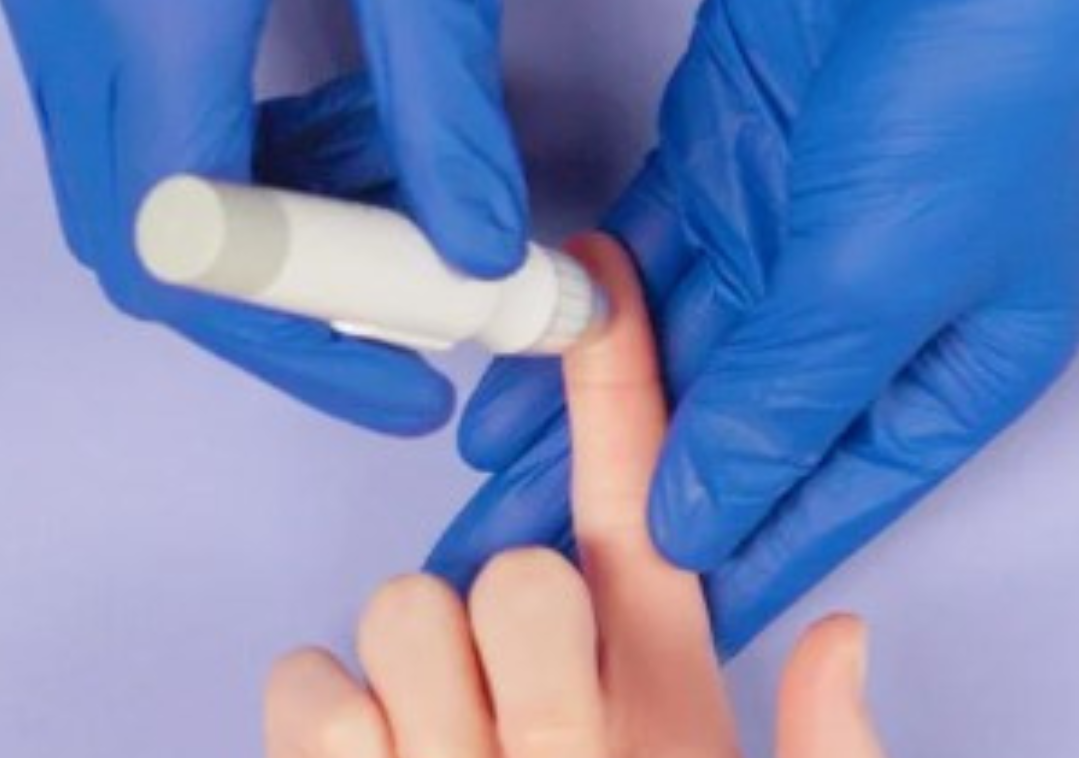 A new test, called the FebriDX, offers healthcare staff a rapid way to diagnose a viral versus bacterial respiratory infection. And it could mean that people will no longer receive antibiotics if they don't need them.
The U.S. Food and Drug Administration (FDA) approved the Lumos Diagnostics test, allowing the company to begin marketing it in this country (it is already approved for use in several others). 
FebriDX is a disposable test to diagnose acute respiratory infections. Doctors should use it along with their evaluation of clinical symptoms to ensure that people with viral infections don't receive unnecessary antibiotics, which are ineffective and can promote resistance. . 
A quick finger-prick blood test, FebriDX takes about 10 minutes to return a result by examining Myxovirus‐resistance protein A (MxA) and C‐reactive protein (CRP). In a clinical trial, the test accurately diagnosed all those who had bacterial infections such as lower respiratory tract infection or pneumonia. 
While more traditional blood tests are already used to identify viral and bacterial pathogen species, these tests will speed up the process considerably.
Learn more from the National Institutes of Health here.