Drug-resistant C auris, C diff, Additional Infections Spreading Quickly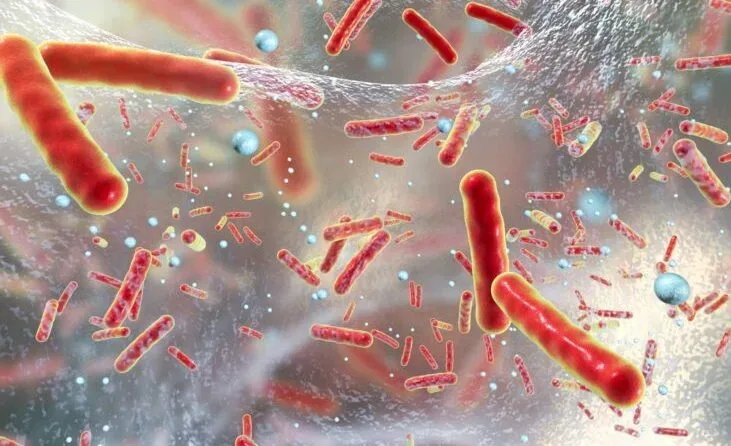 Cases of drug-resistant infections are growing in the United States and overuse or misuse of antiinfectives may be hurting more than helping. In a long-term study of 51 million patients over 15 years, the Centers for Disease Control and Prevention (CDC) determined that more than 60% of patients with acute upper respiratory infections are given antibiotics. Yet these patients had a 30% increase in adverse medical events including candidiasis and Clostridium difficile (C diff) infections, compared with patients who received no antibiotic. Antimicrobial-resistant infections occur at the rate of 2.8 million per year, resulting in 35,000 deaths annually. 
Overreliance on antibiotics can be addressed. Within LTC and senior care communities, an antibiotic stewardship program supported by leadership is the first step. Everyone from administration to care teams to housekeeping must understand their roles in preventing infection and the spread of C diff, urinary tract infections, and upper respiratory diseases. Medical professionals also need to be prepared to educate families on why an antibiotic may not be the right tool for the job in some cases.
Perhaps as a result of antibiotic overuse and resulting candidal infections, drug-resistant Candida auris (C. auris), is also spreading at a fast pace across the U.S., especially in congregate care settings. Of particular concern is the increasing number of cases resistant to echinocandin antifungal drugs, according to a study from the Annals of Internal Medicine, released in March. 
Spreading cases of both C auris and C diff can also be addressed. Preventive measures include proper hand hygiene, the use of gloves and gowns, and disinfecting surfaces and equipment regularly. Drug-resistant strains of infection are real and concerning. Those who are medically fragile or those using devices such as ventilators are particularly at risk. While the diseases continue to evolve, very few new treatments are coming onto the market. Consequently, ongoing testing, screening, and preventive actions are vital.