New OSHA Focus on LTC and Residential Care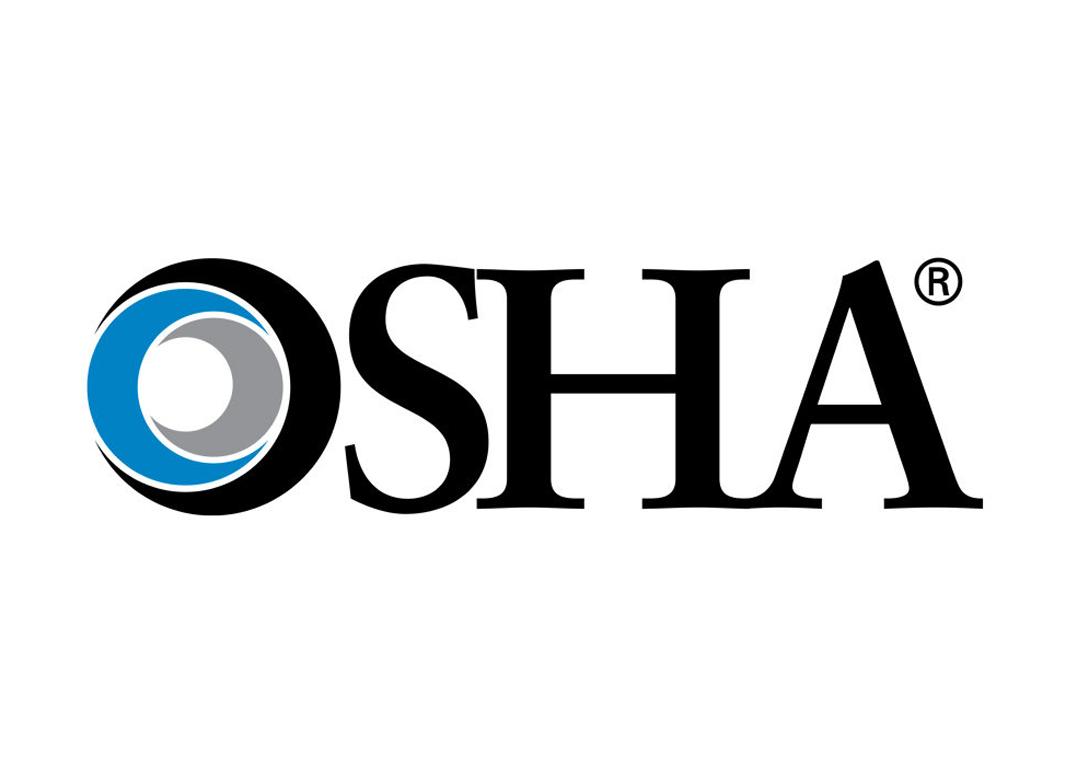 This week the U.S. Department of Labor announced that the Occupational Safety and Health Administration (OSHA) is enforcing a short-term effort for focused inspections in hospitals and nursing care facilities treating or handling COVID-19 patients and residents. This includes increased scrutiny for assisted living providers. OSHA's efforts to control the spread of COVID and protect the health and safety of healthcare workers are in addition to ongoing infection control surveys from the Centers for Medicare and Medicaid (CMS).
The focused inspections target high-hazard healthcare facilities, including follow-up inspections for organizations with previous COVID-related citations or complaints. Inspections will take place over three months, from March 9, 2022, to June 9, 2022, and focus on compliance actions taken, readiness to address ongoing and future COVID spikes, and readiness to protect workers from the virus.
The most recent federal data shows 3,100 active COVID cases among U.S. nursing home residents, reflecting lower pre-Omicron numbers. OSHA's new focus on inspection and COVID compliance comes as some providers are just beginning to feel more settled from the ongoing pandemic.
During this term, OSHA is allocating 15% of all workplace inspections per region to nursing homes, assisted living communities, skilled nursing facilities, general medical and surgical hospitals, and psychiatric and substance abuse hospitals.
Organizations can prepare for the OSHA and CMS inspections by:
Reviewing and confirming compliance and documentation with COVID protocols
Reviewing procedures for managing OSHA inspections and which rules apply to your operations
According to OSHA, this three-month inspection plan to control the spread of COVID and protect healthcare workers "at heightened risk for contracting the virus" is expected to turn into more effective standards. "We are using available tools while we finalize a healthcare standard," Doug Parker, OSHA's assistant secretary of labor, said. "We want to be ahead of any future events in healthcare."
Read more here.