FDA Authorizes Omicron-Targeted Bivalent COVID Vaccines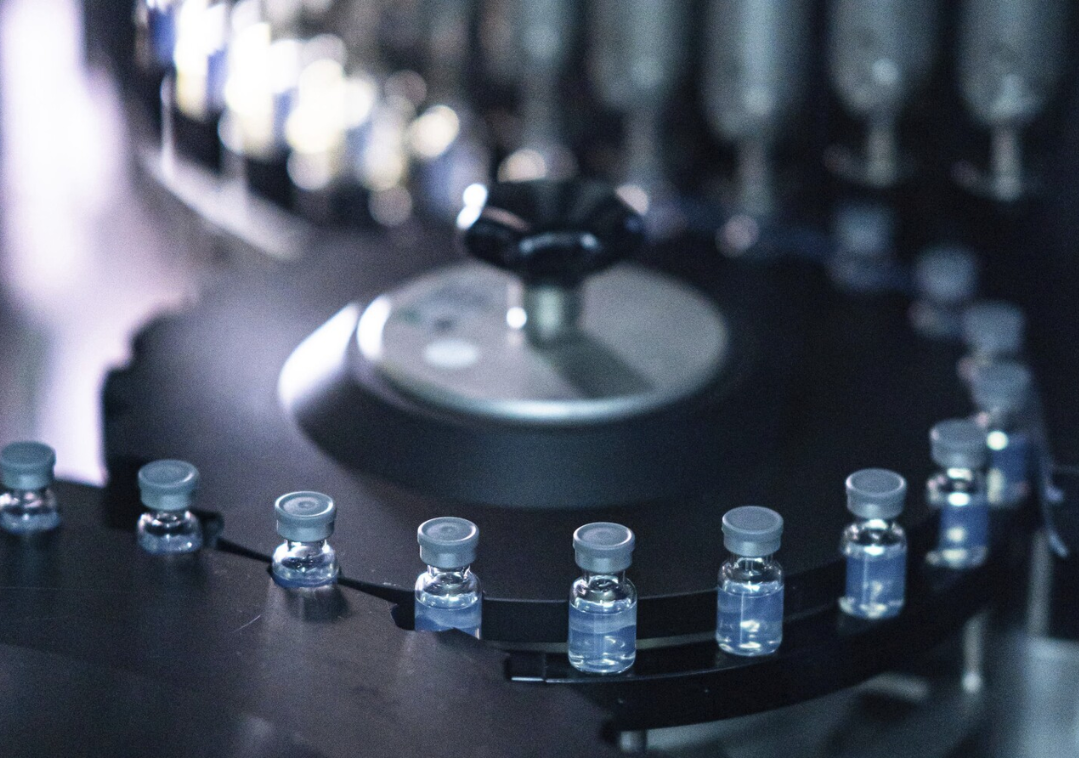 New bivalent versions of Pfizer's and Moderna's COVID-19 vaccines to be used as booster shots have been authorized by the Food and Drug Administration (FDA). These bivalent vaccines not only target the original form of SARS-COV-2 but also the Omicron strains currently causing the most infections in the U.S., according to the FDA.
It is important to note that the original Pfizer and Moderna vaccines are no longer authorized as boosters, but may still be used as a primary series. The bivalent products are for use as a single booster dose administered at least two months following a primary or booster vaccination.
The FDA assures the public that the bivalent booster vaccines meet the agency's safety, effectiveness, and manufacturing quality standards for emergency use authorization.
Read more here.